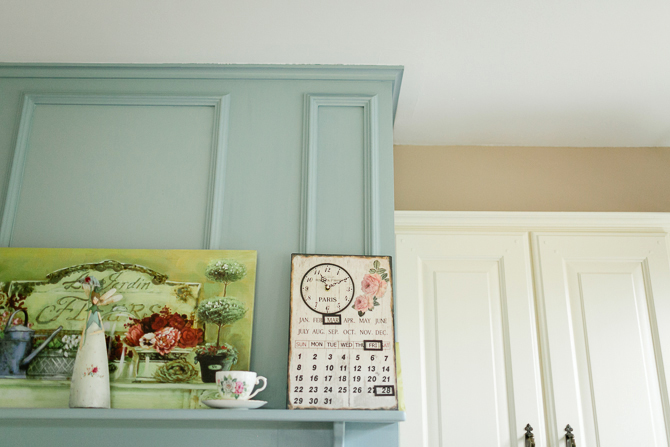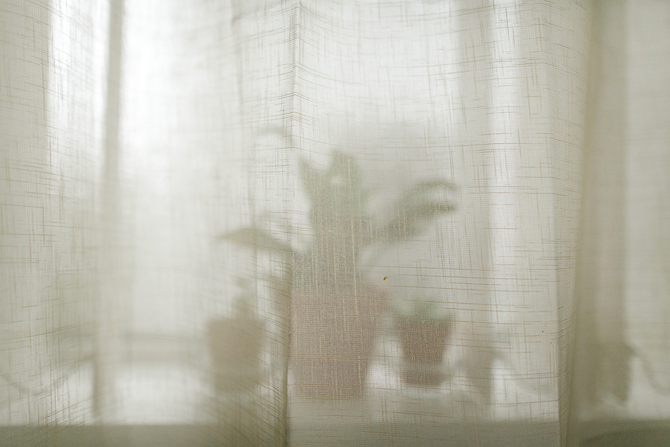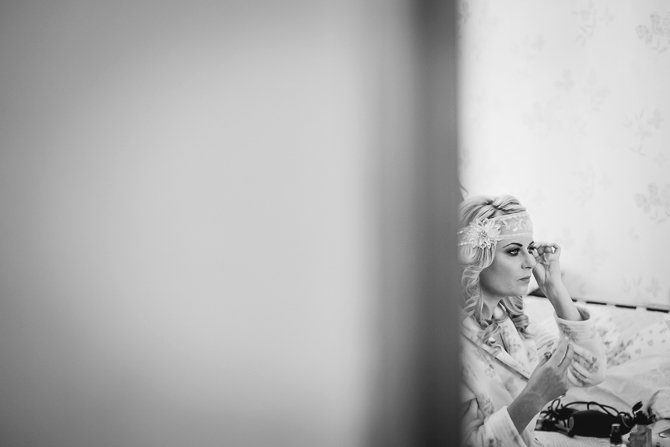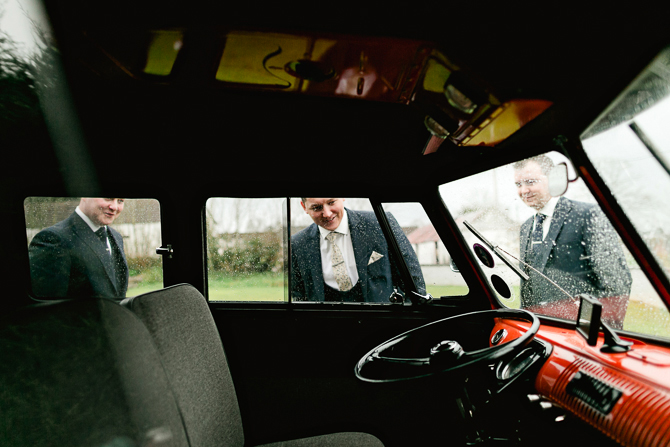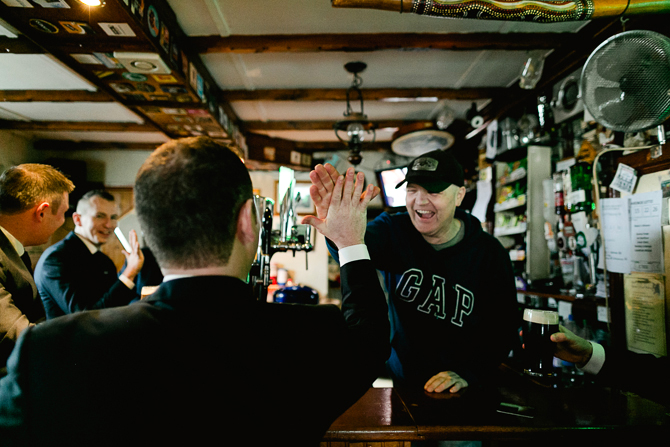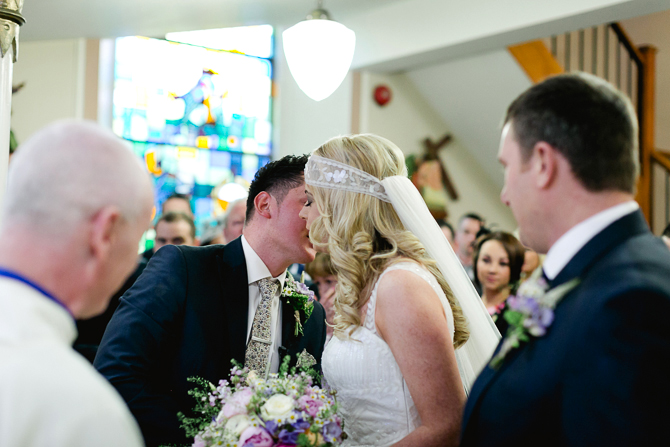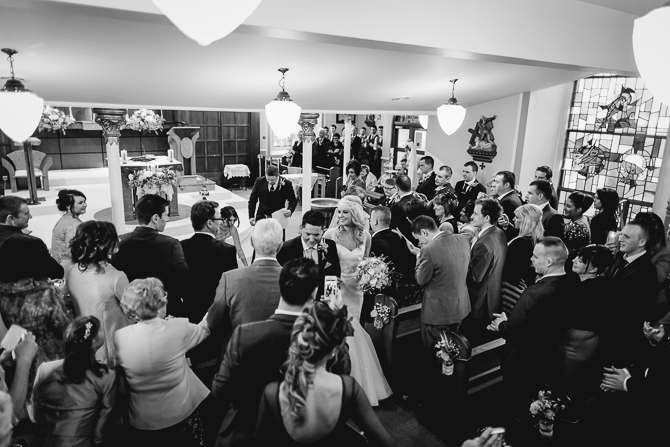 We are smack bang in the middle of the wedding season blur – its been an amazing year so far and we cannot wait for what else this year has to bring. We've been travelling further for weddings this year all the while tending to a very demanding but seriously cute 8 month old, so we've not had as much time to blog!
But today we have for you Aine & Dee's gorgeous wedding. There was so much we loved about their day but their choice of 'Peatlands Park' for their bridal portraits was so perfect. It is such a great idea if your traveling to your reception to choose somewhere to stop off for your portraits – especially if its somewhere that means something to you.
Aine decorated a lot of the little jars and jugs herself but hired the ever amazing Grace & Saviour to add some beautiful styling and little details to her venue.
They also hired the brilliant Michael from Story of Eve to film their day and you can check out their gorgeous short film here. We love it!