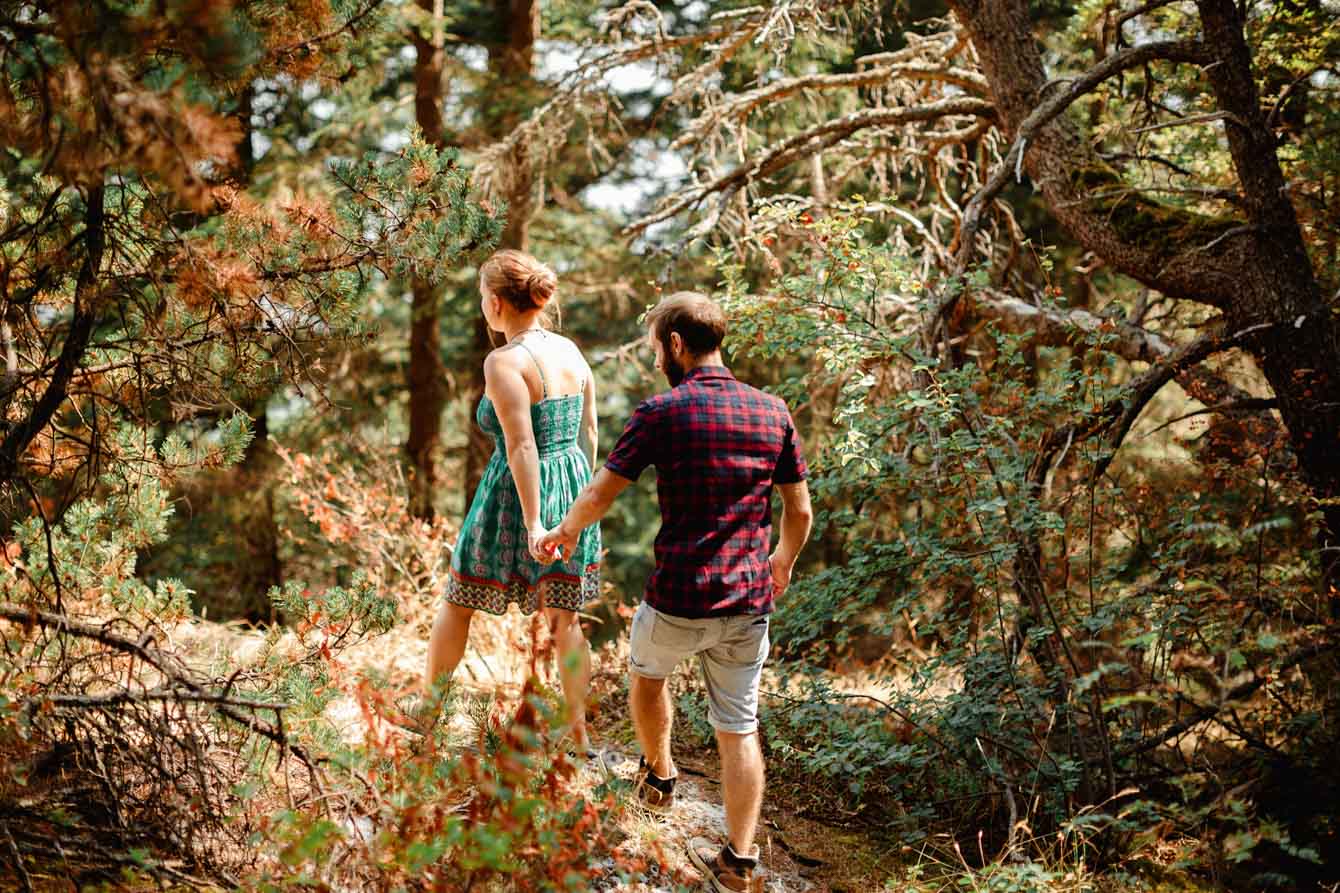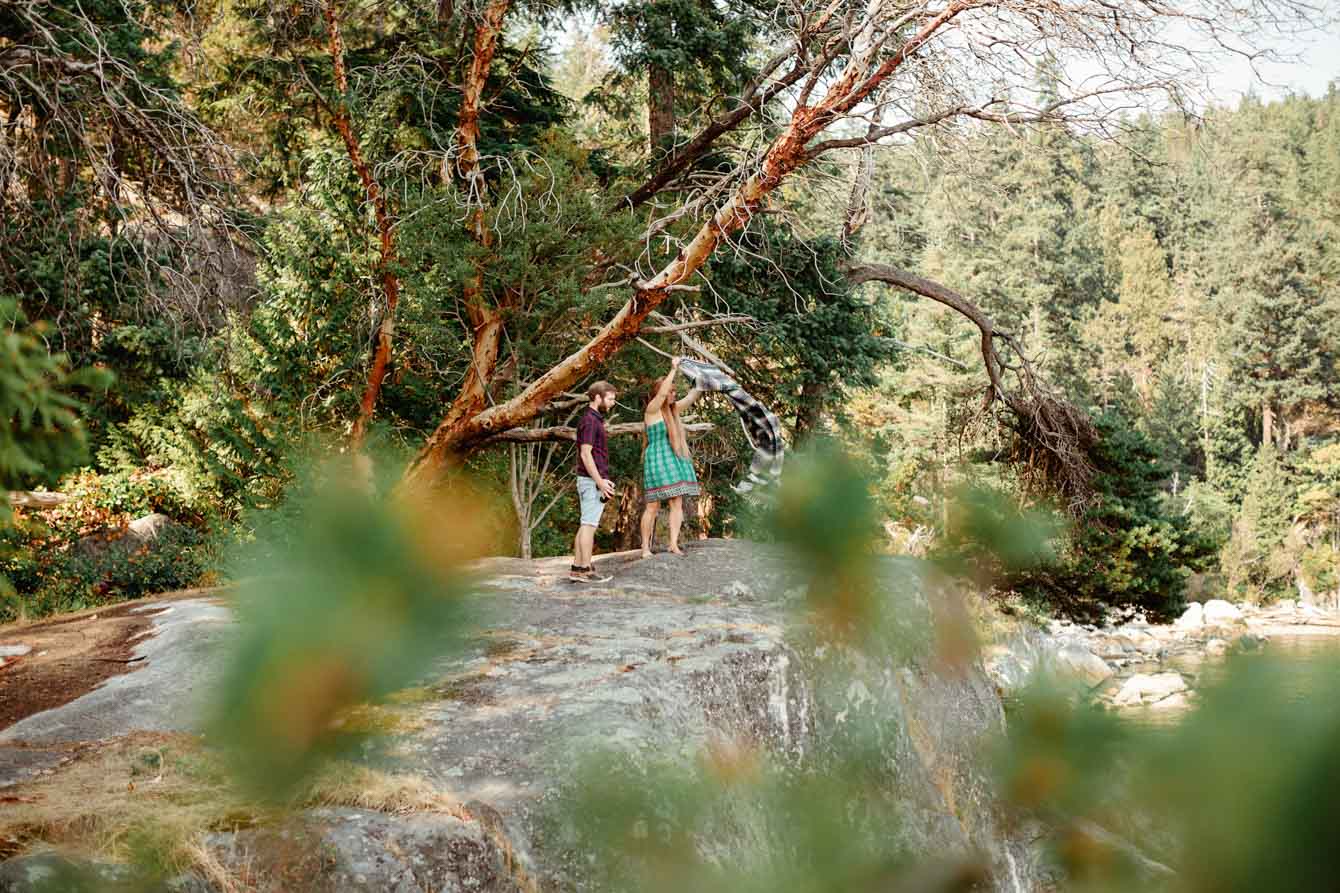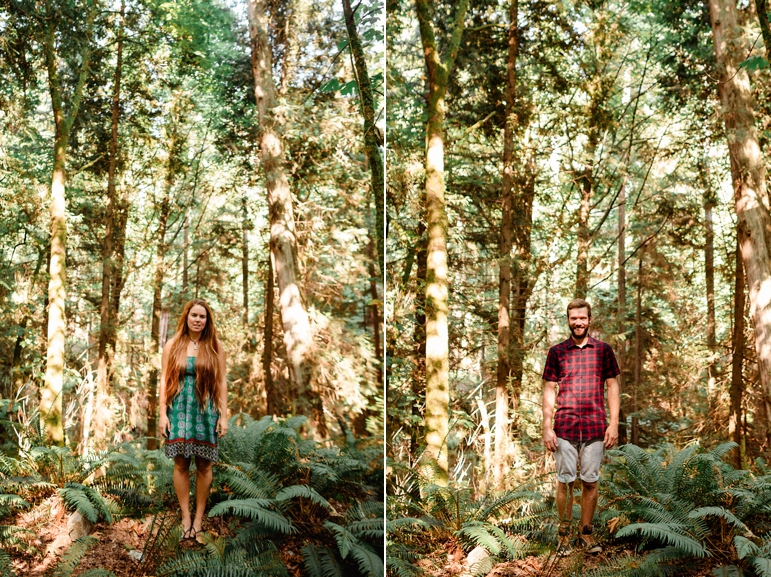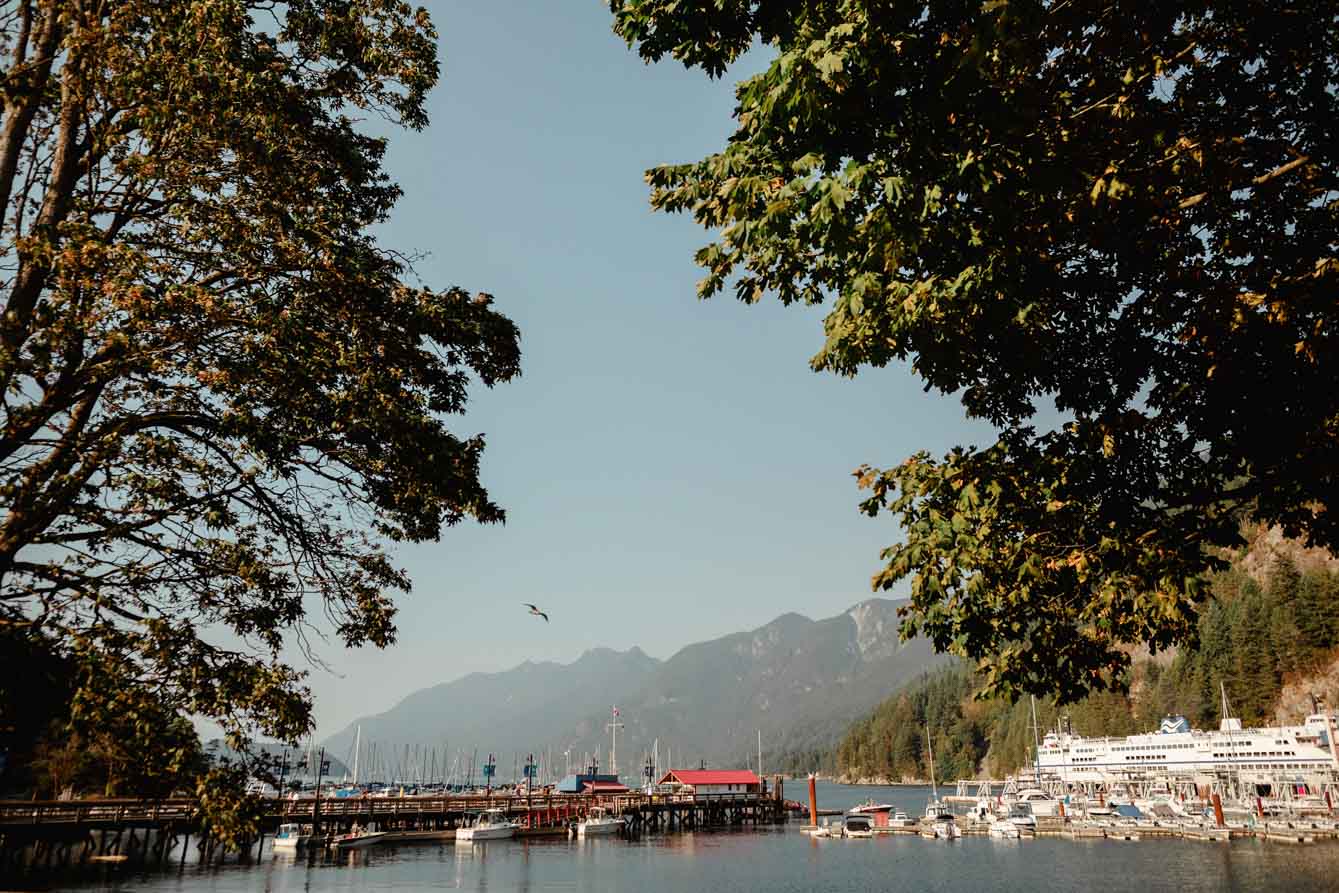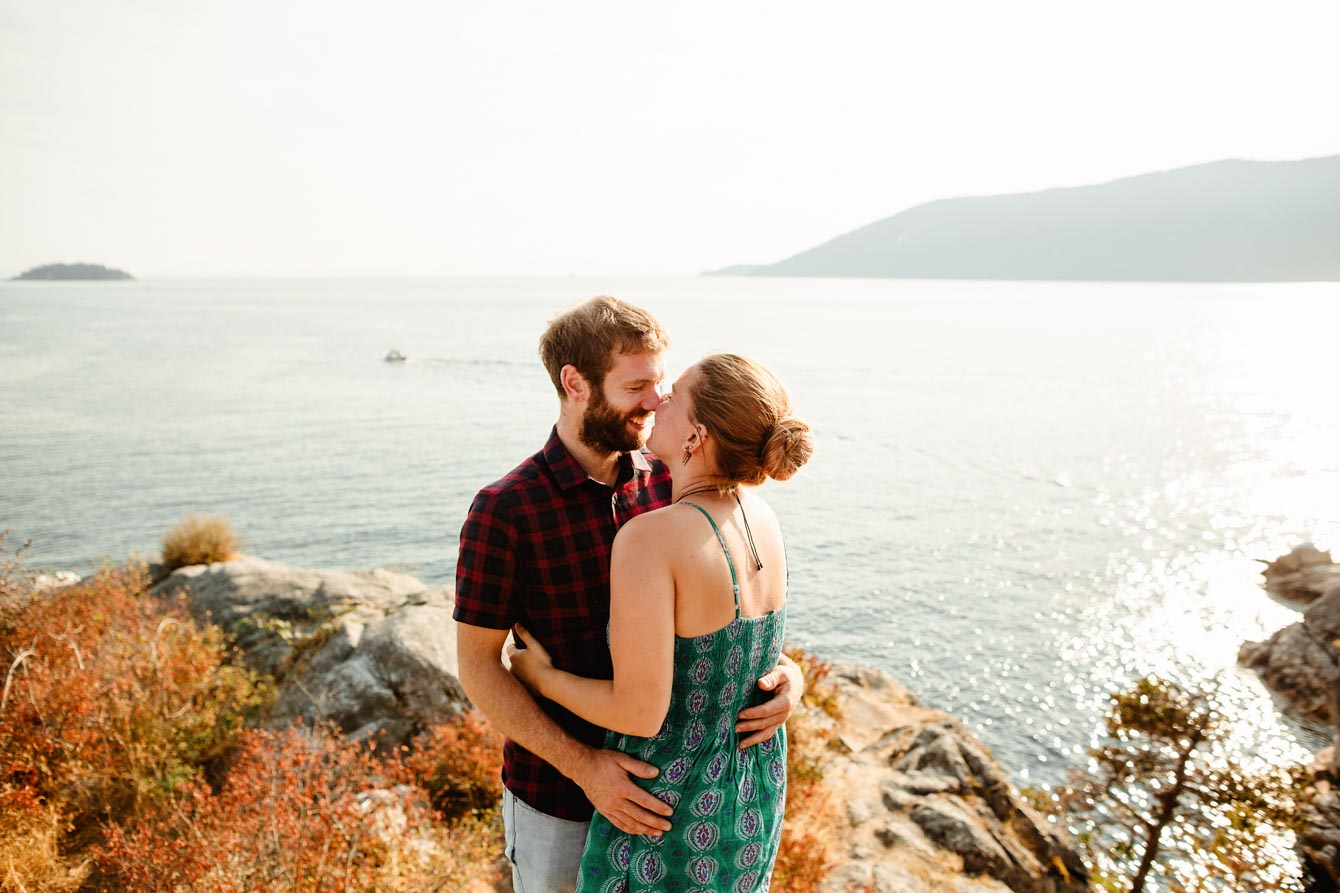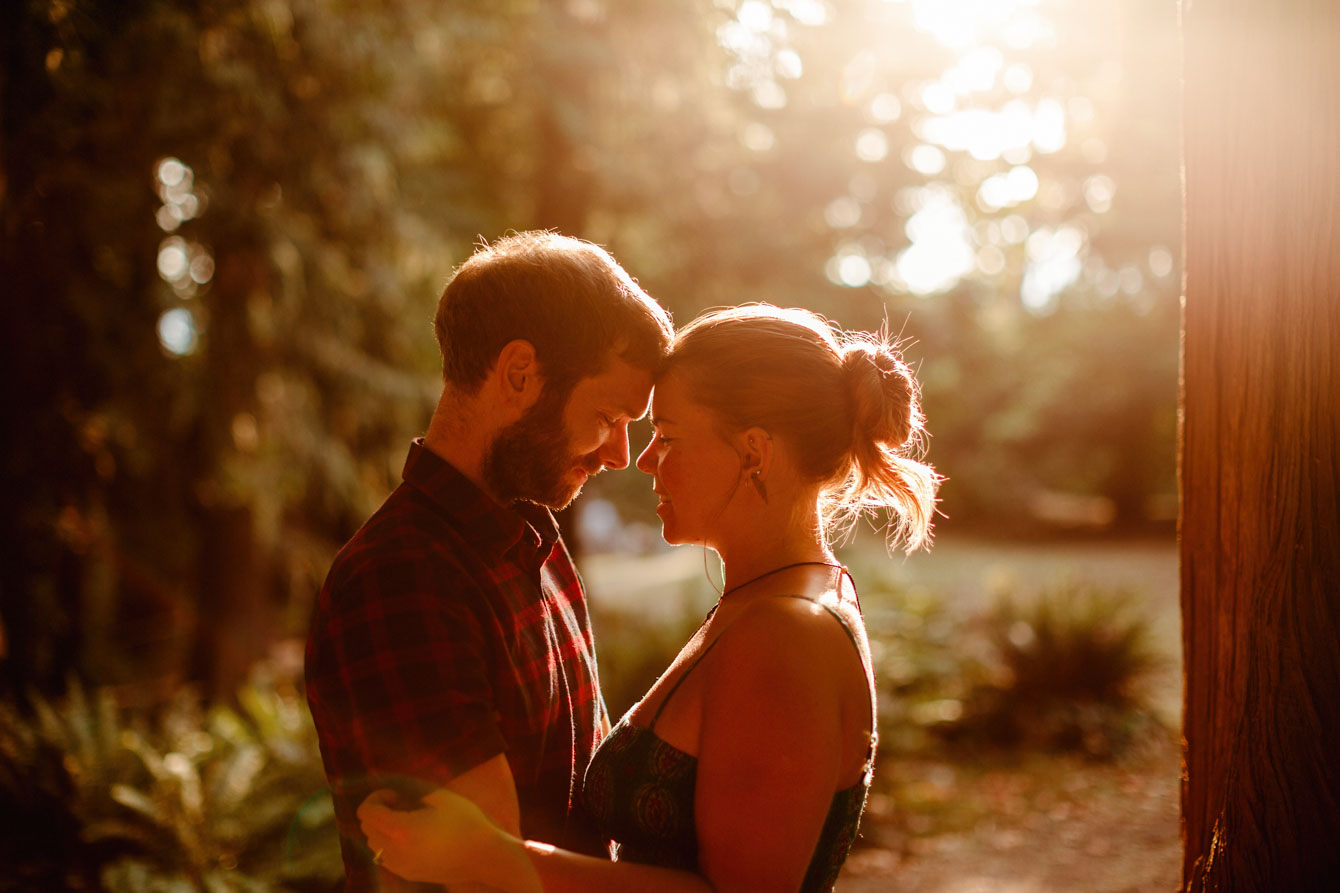 One of the best things about being asked to shoot a wedding in Vancouver, British Columbia was that we got to visit Louie's brother Alan and his fiancee Amy while we were out there. They have been living in Canada for over a year and in the summer they got engaged after 11 years together and we couldn't have been happier.
They took us to a few of their favourite places including Whytecliff Park and Horseshoe Bay. We were totally blown away by the beauty of B.C, every where we turned the landscape changed.
We cannot wait for these guys to get married, we know its going to be such an incredible day. They are a perfect match and we had the best time ever staying with them.