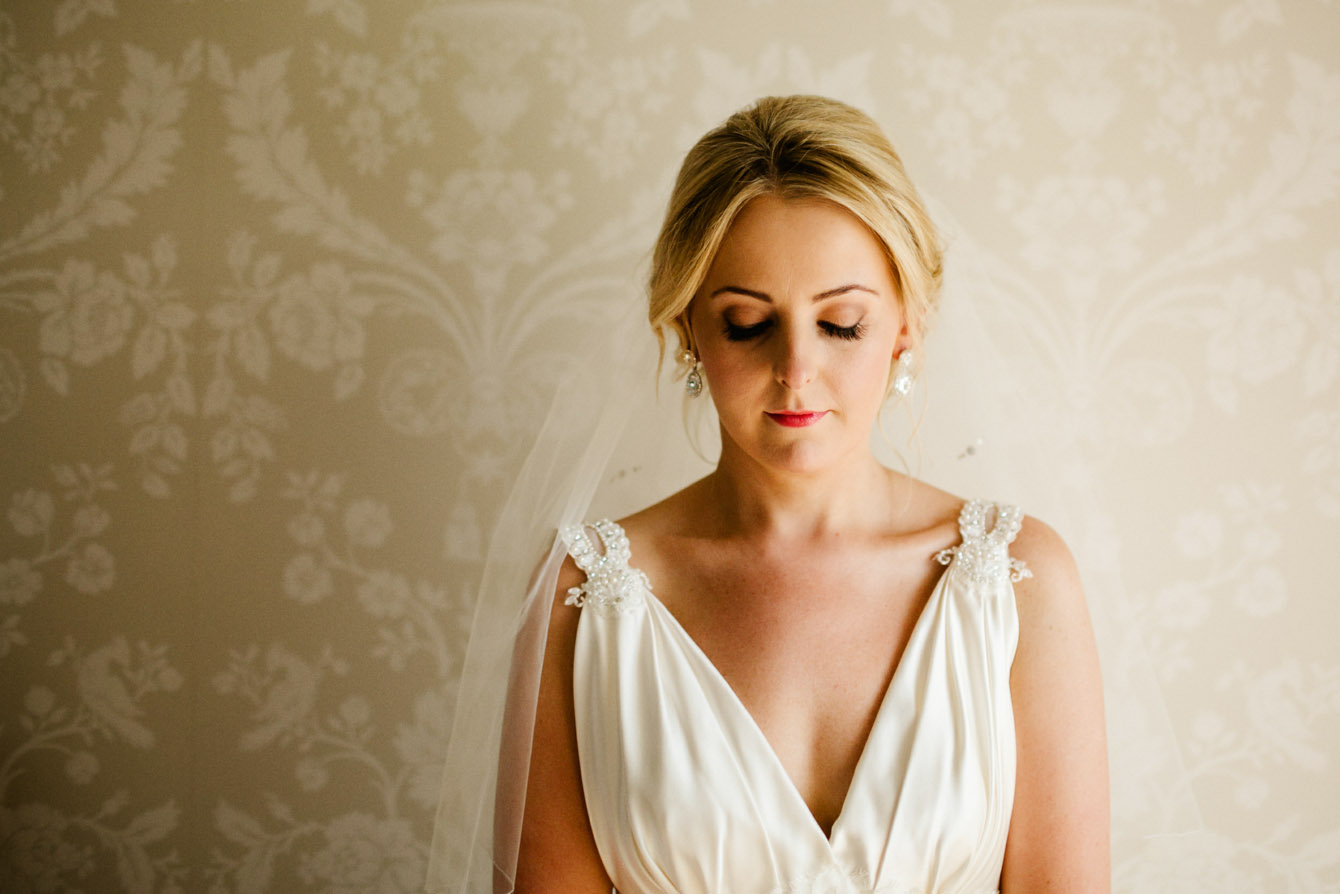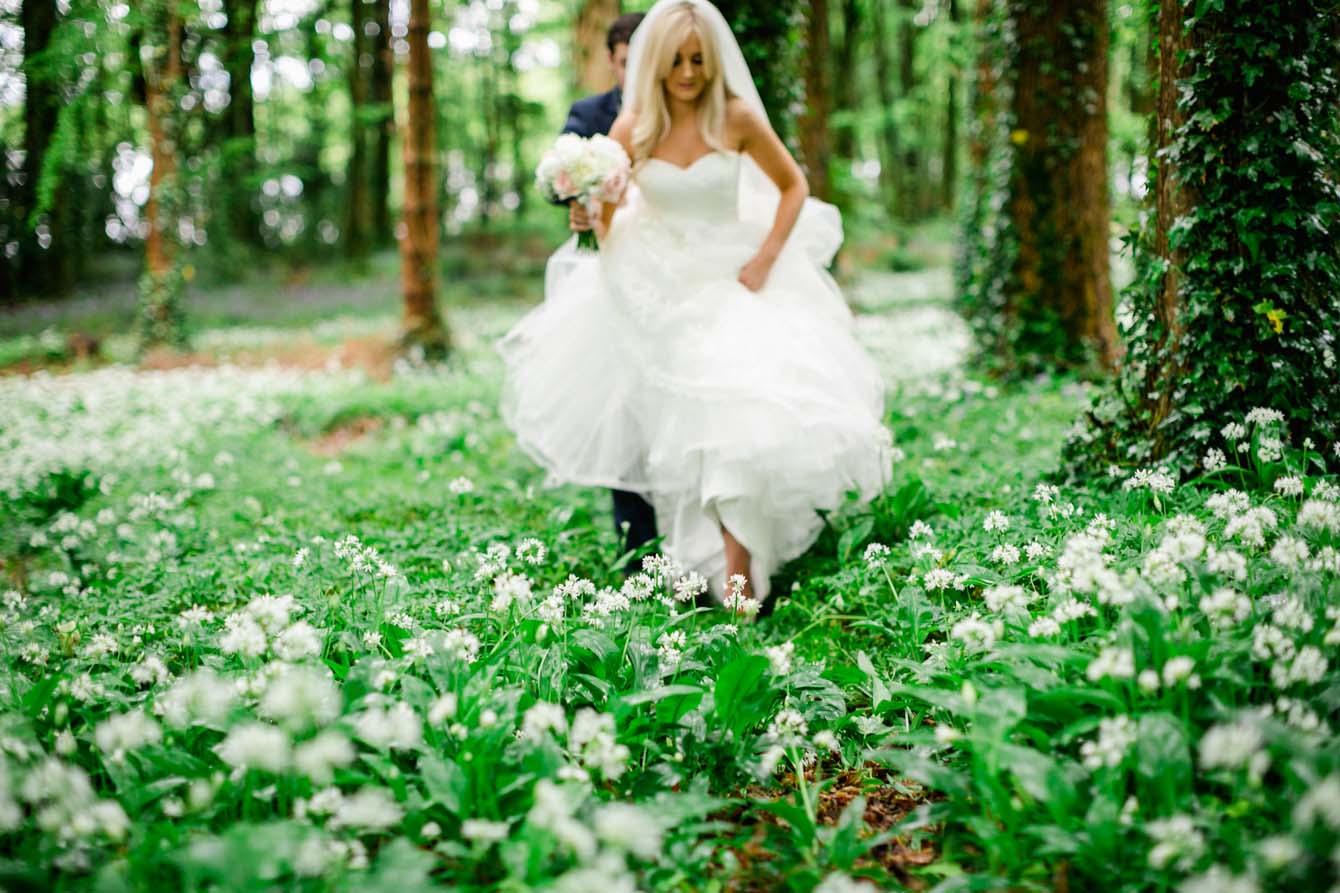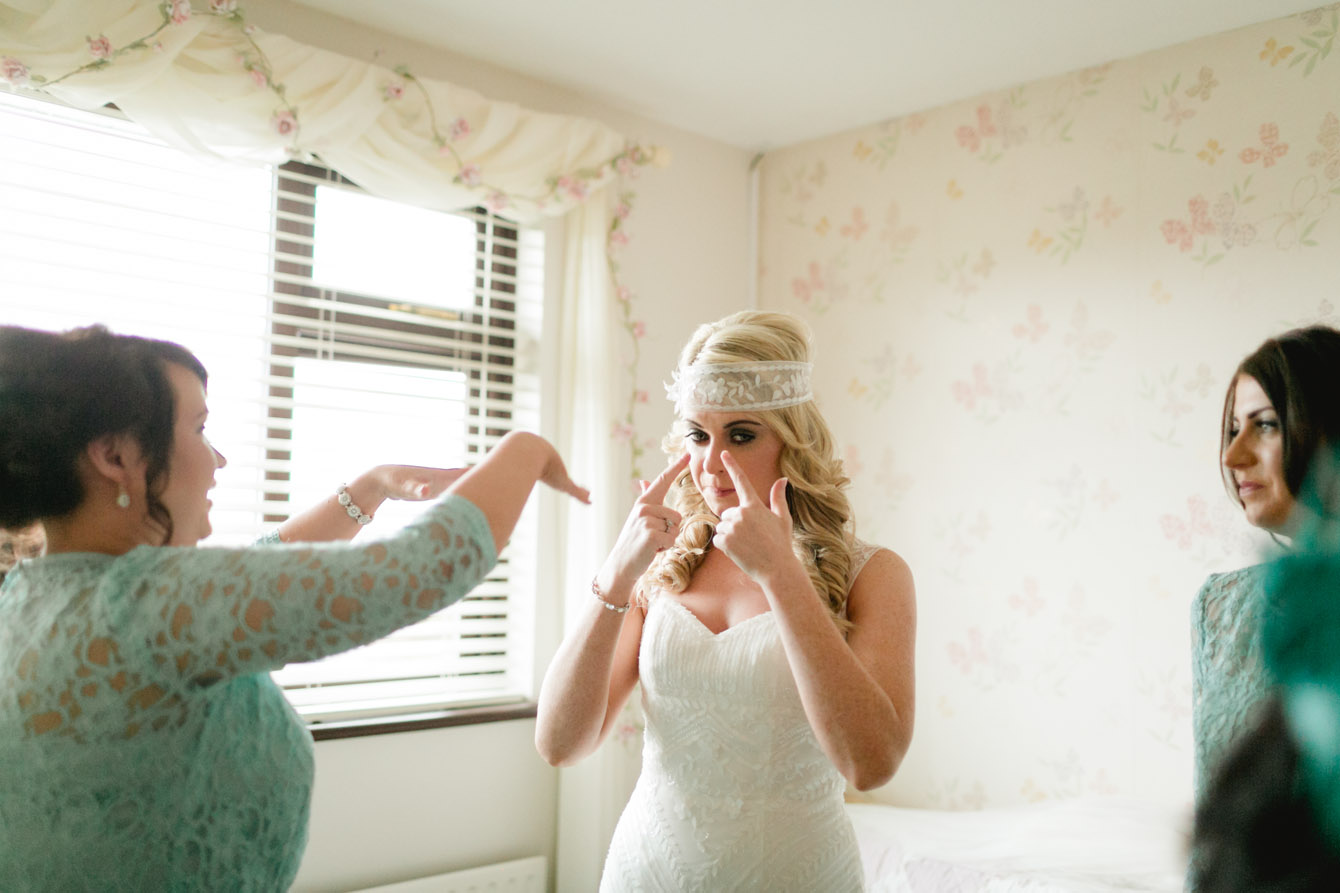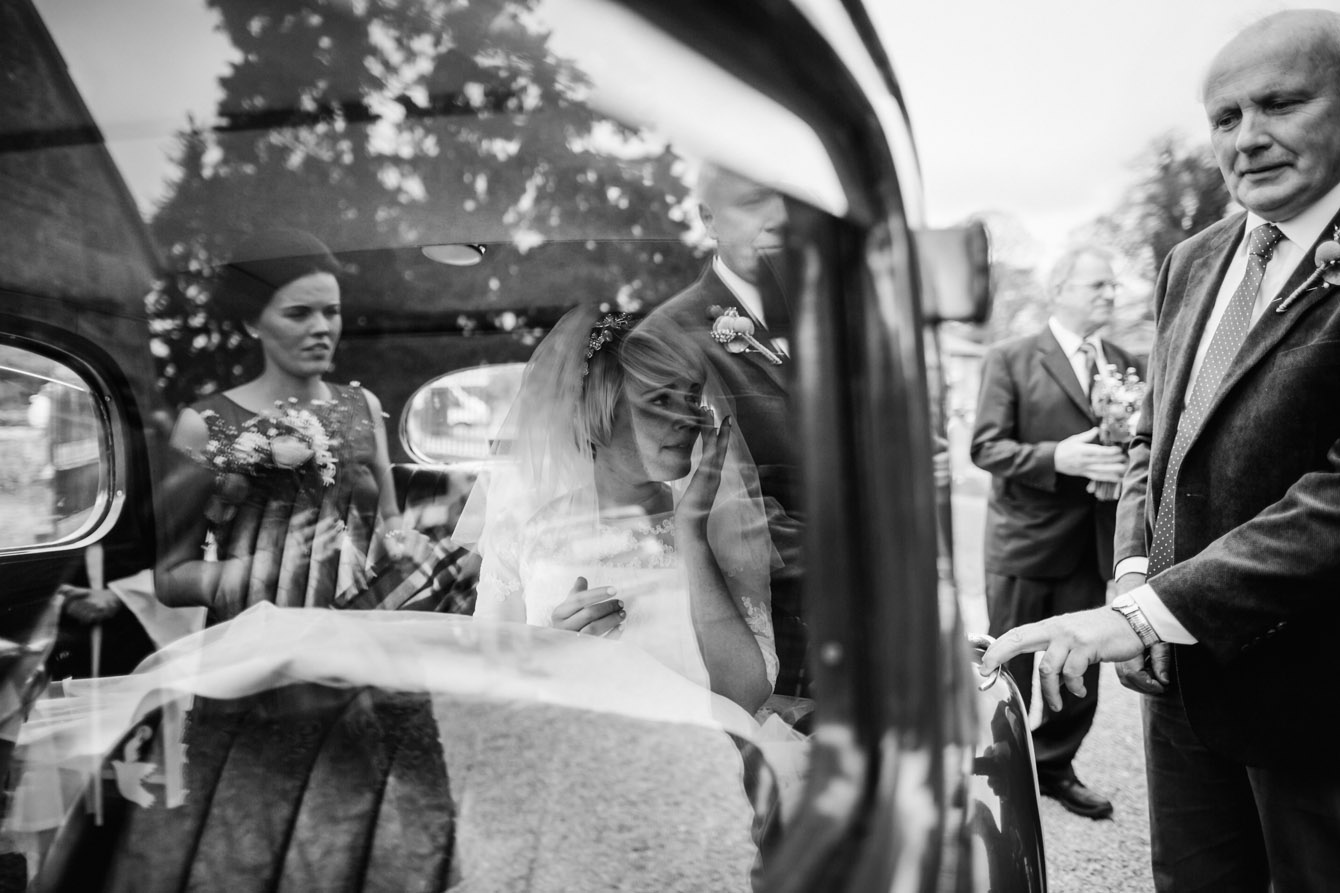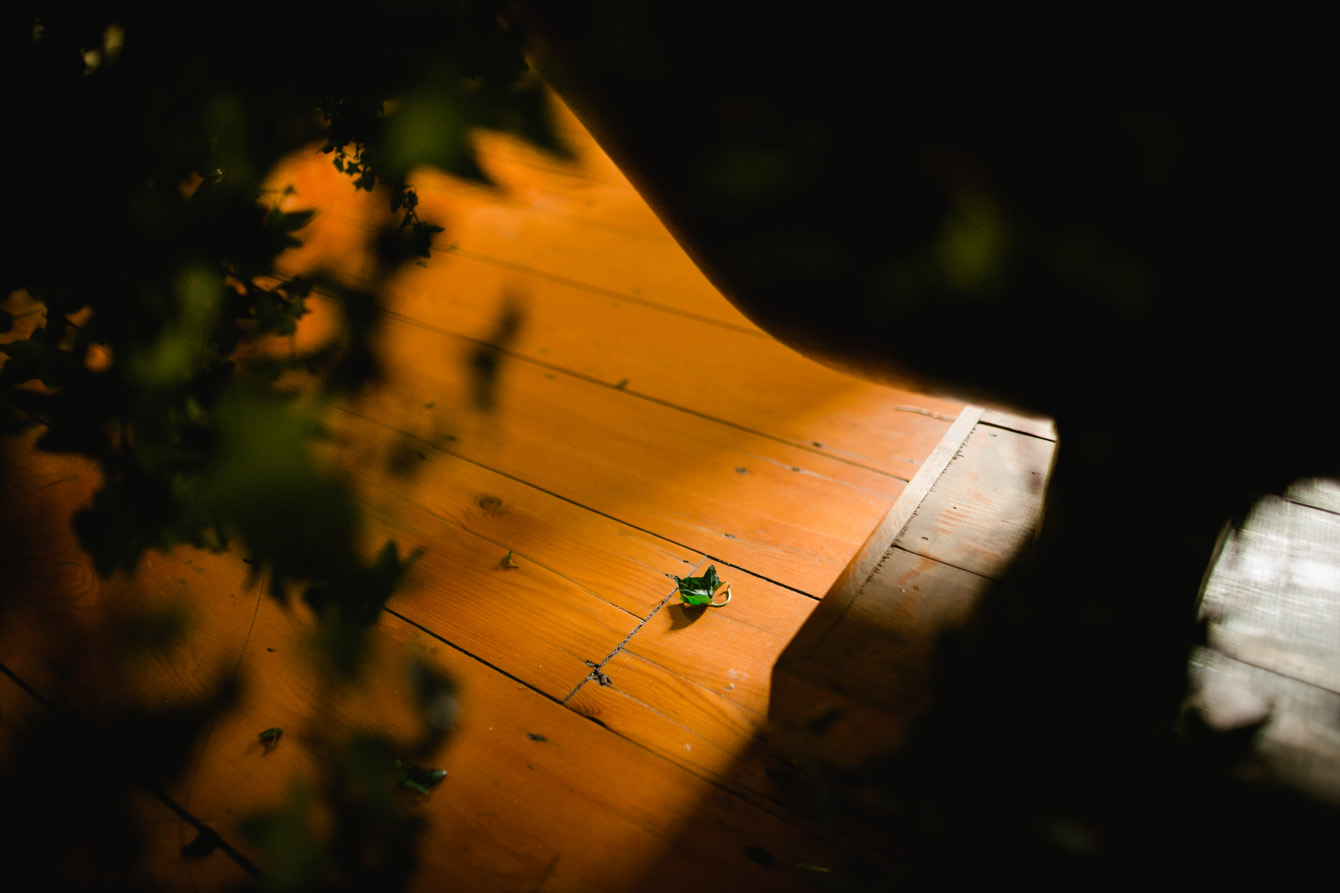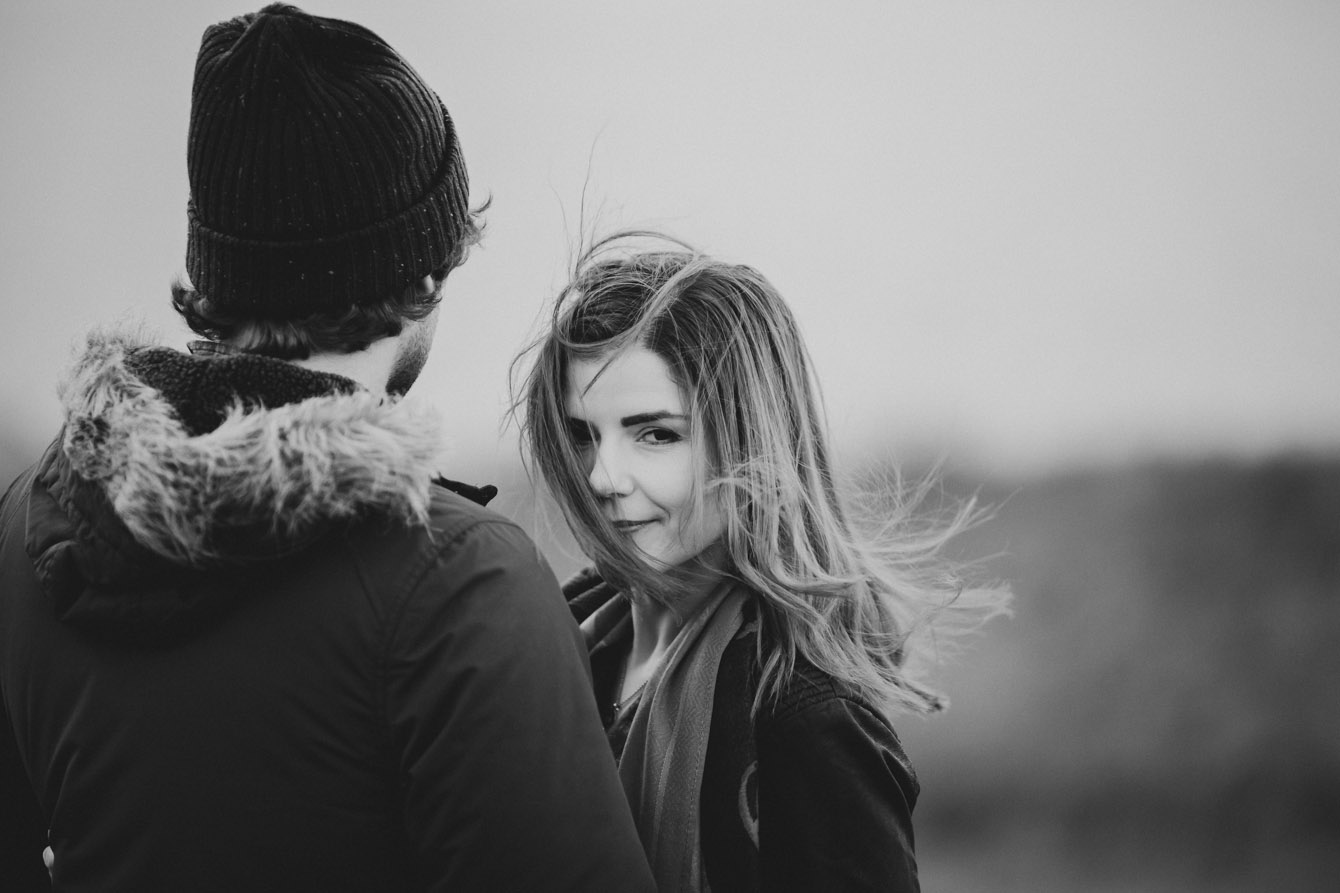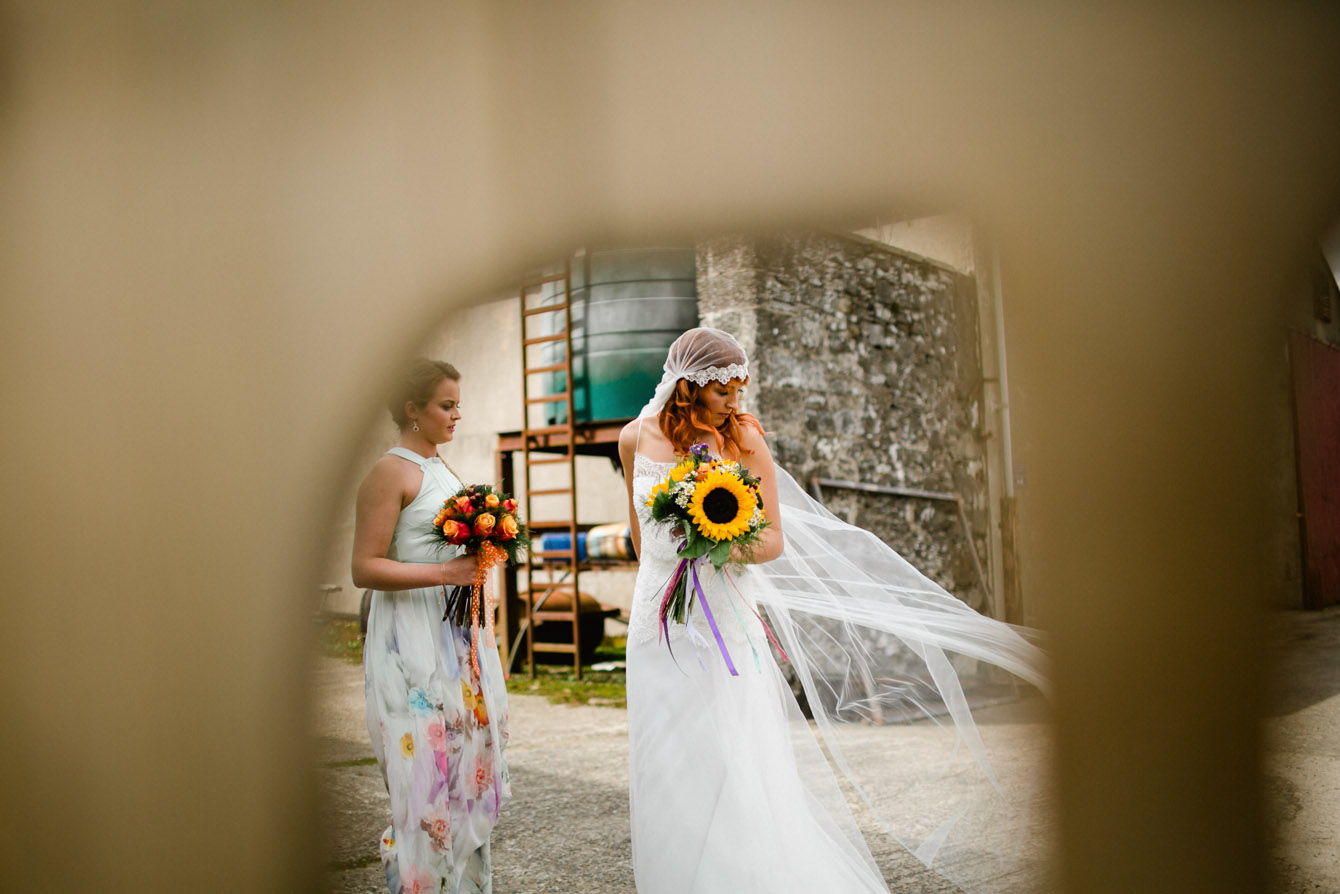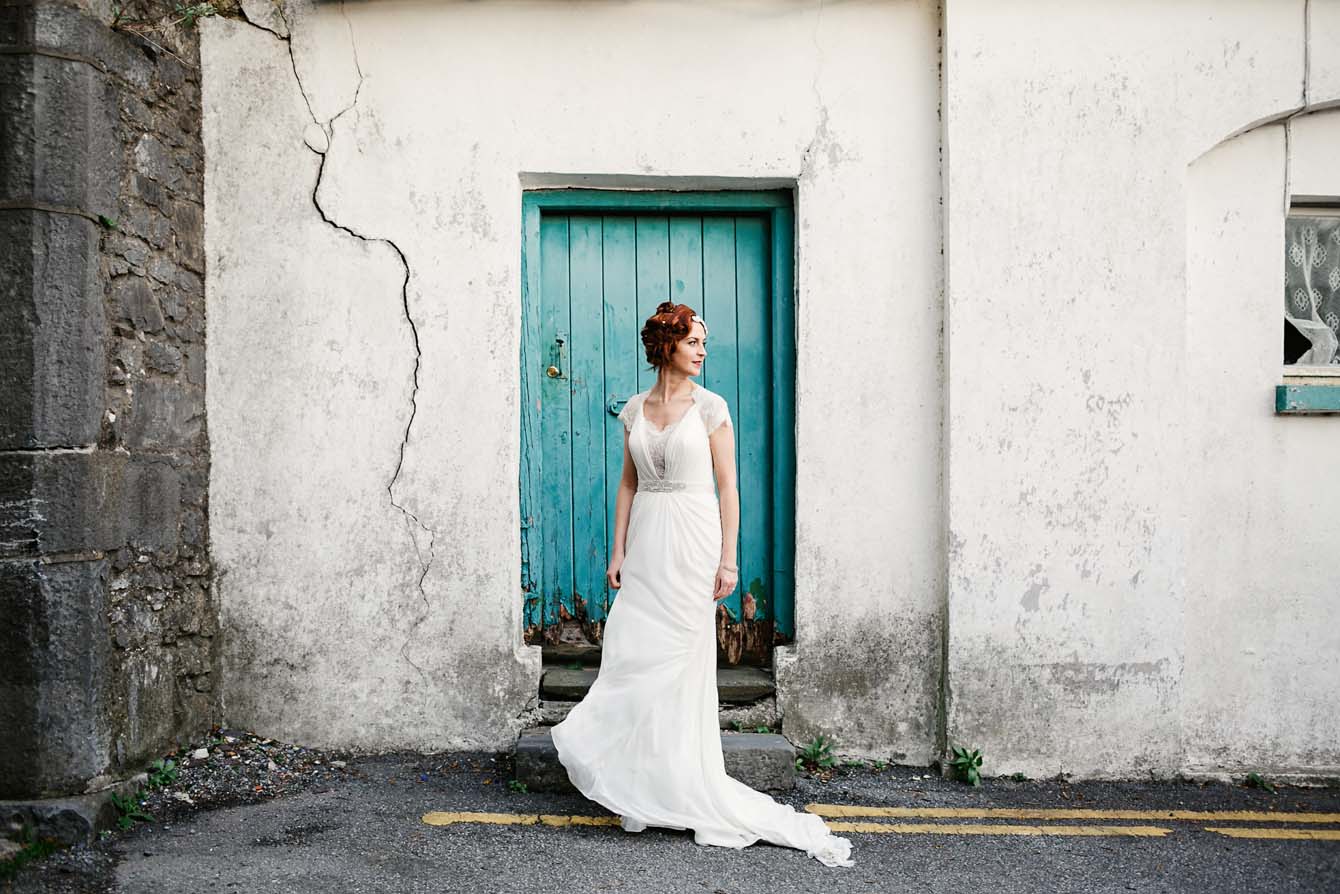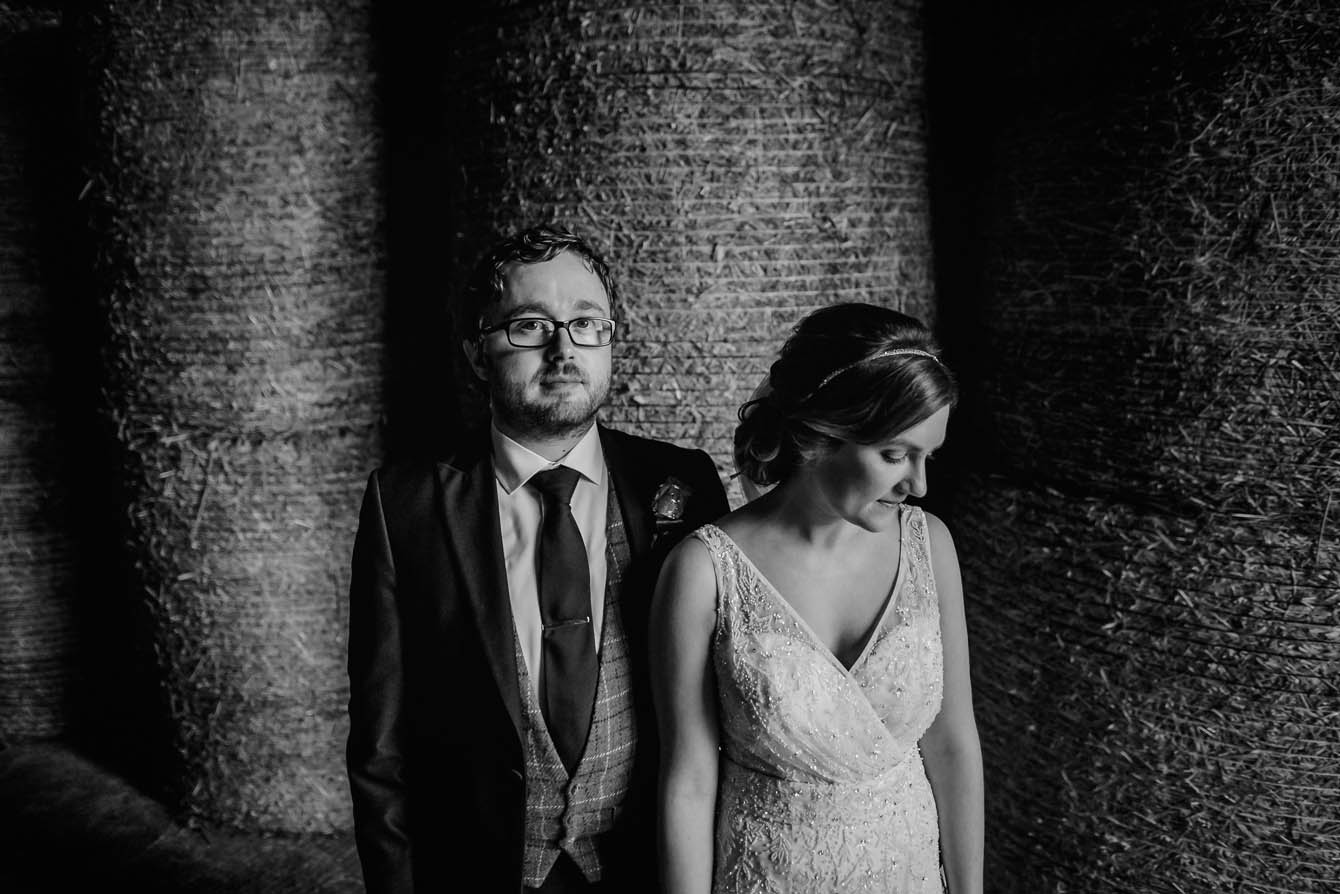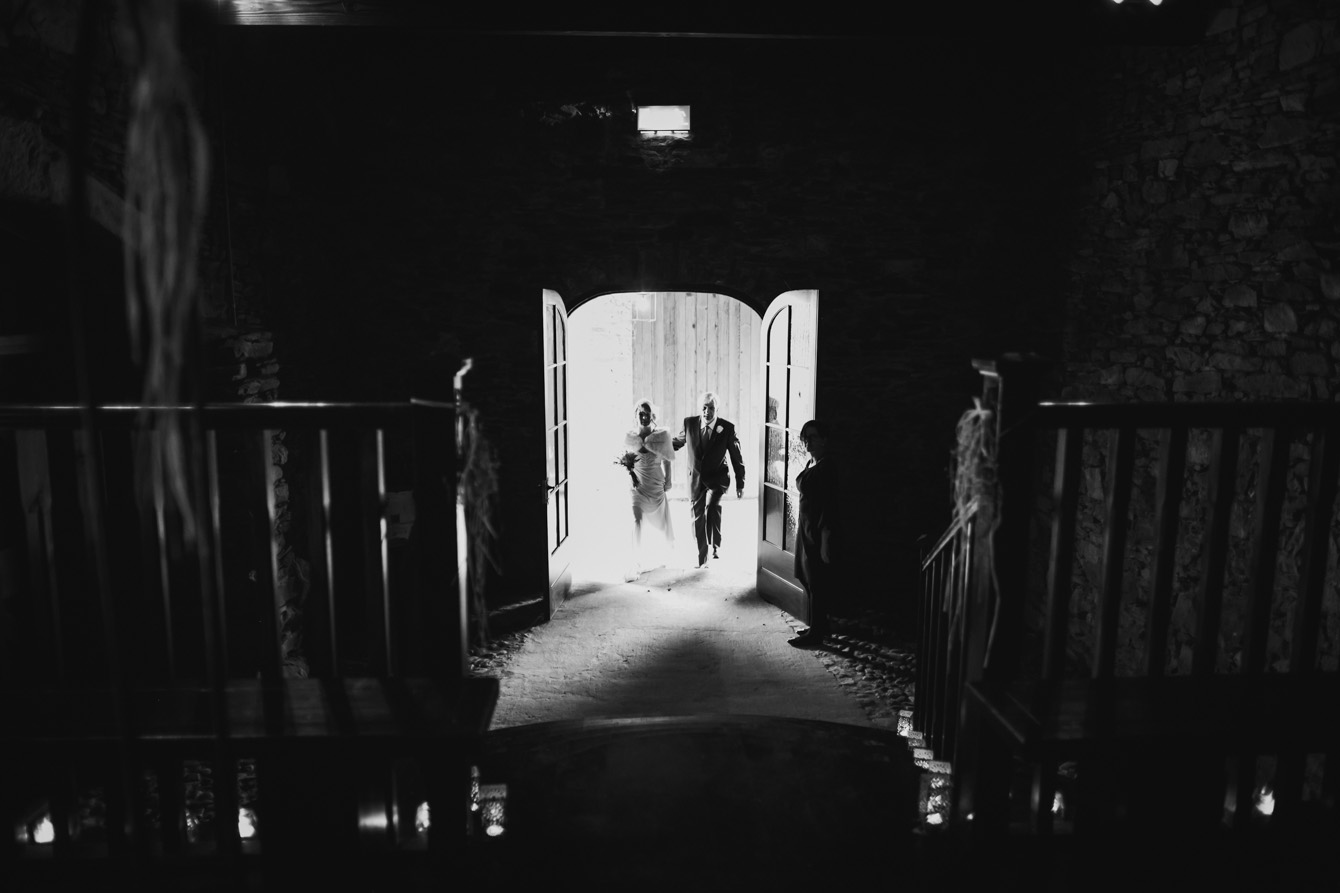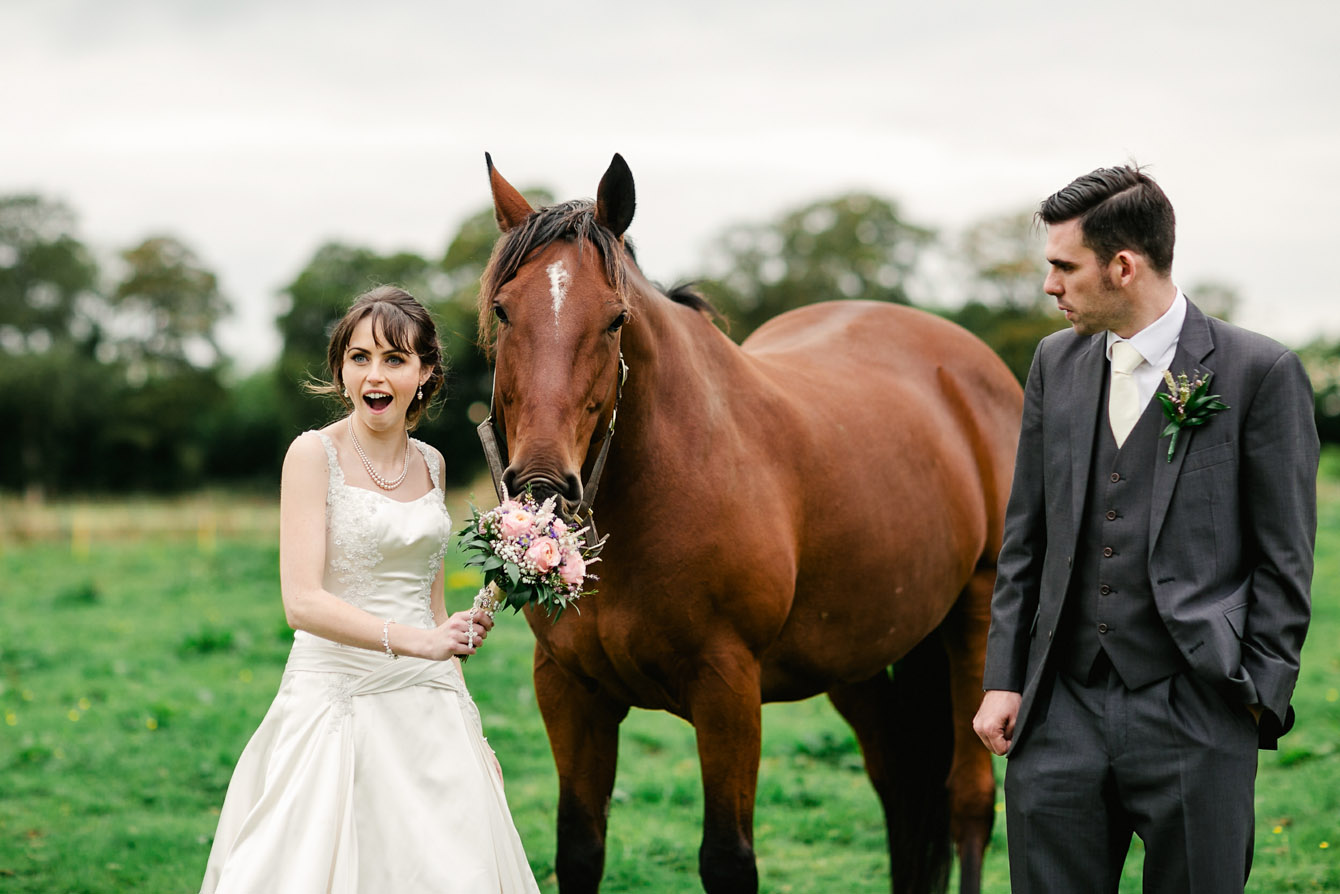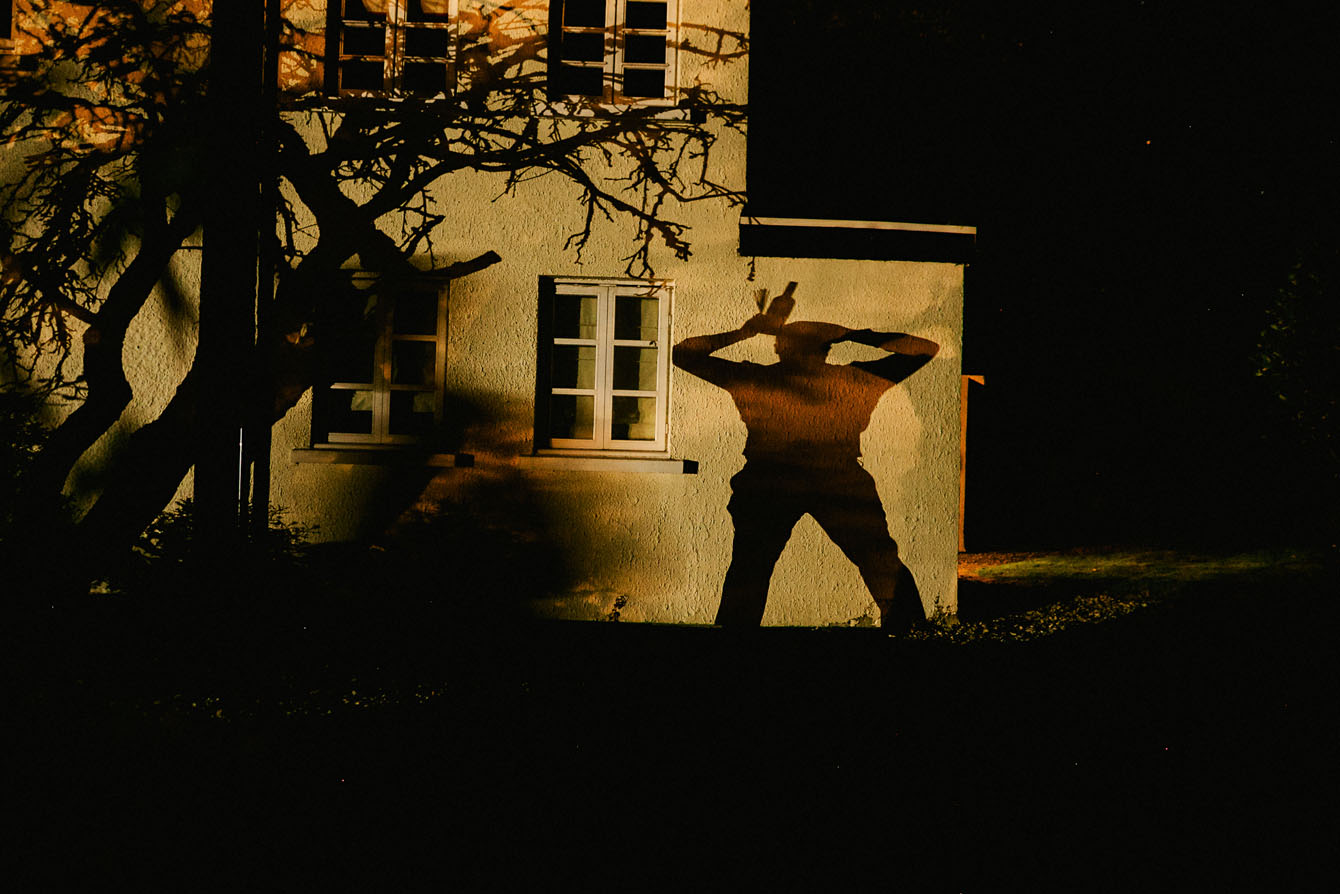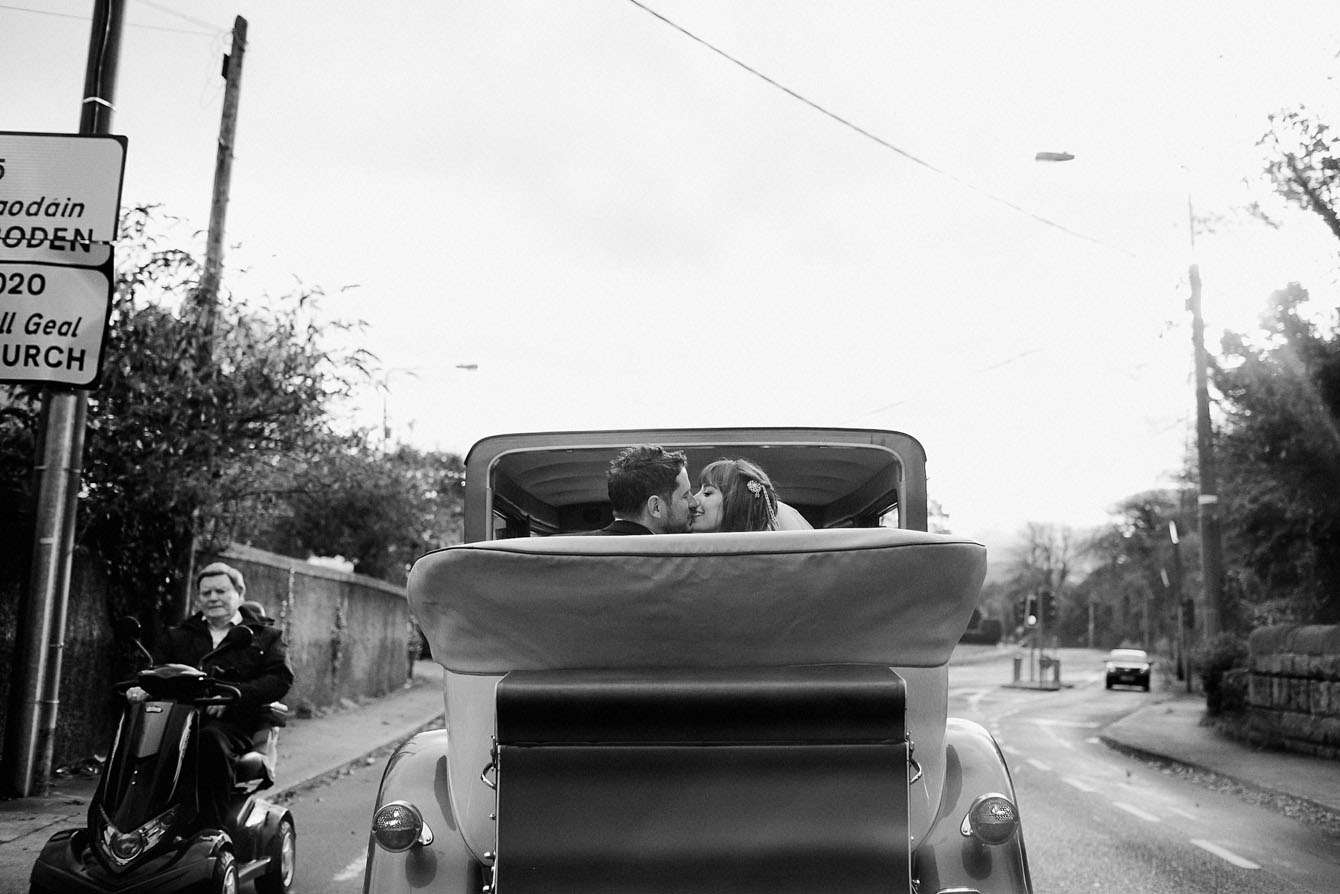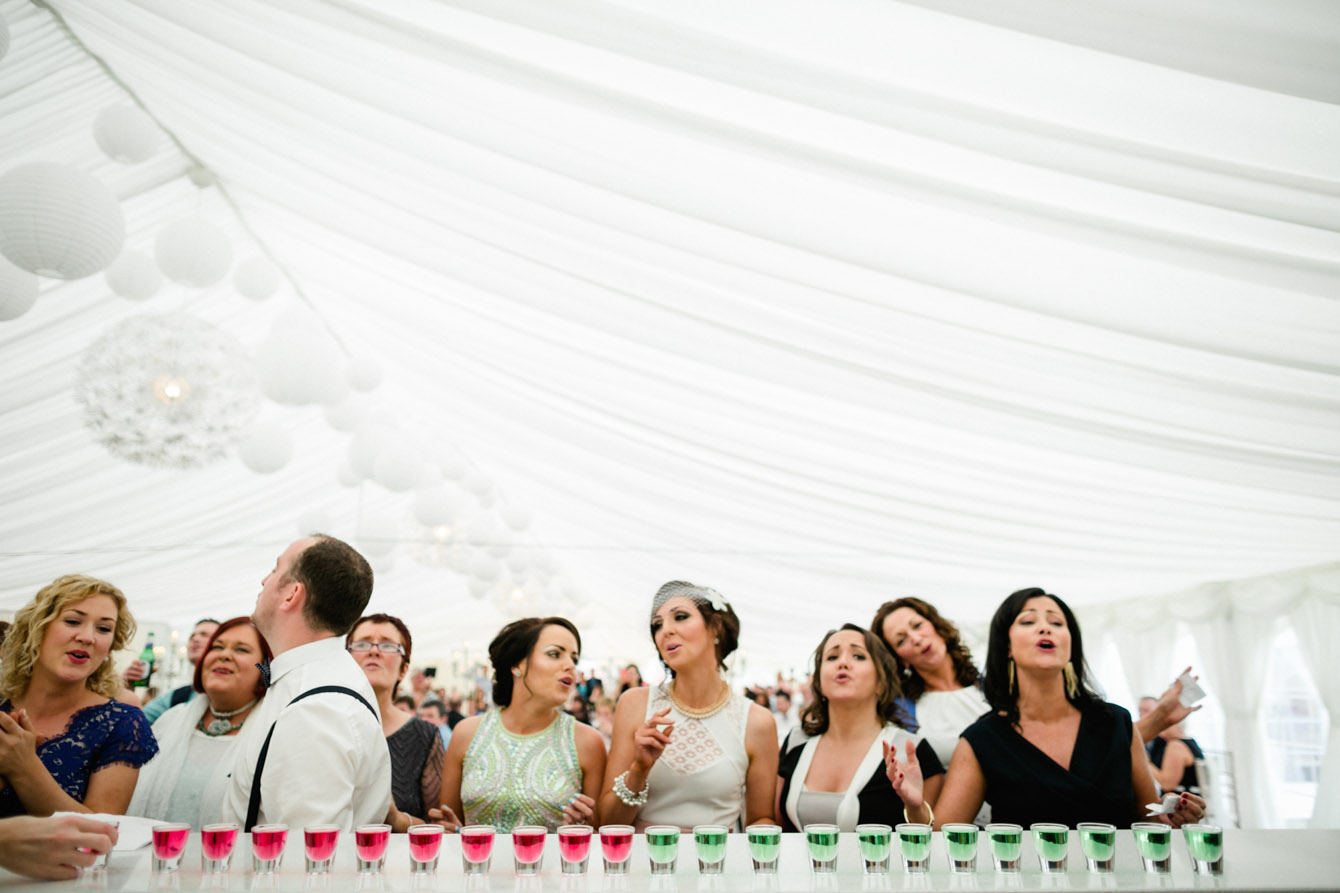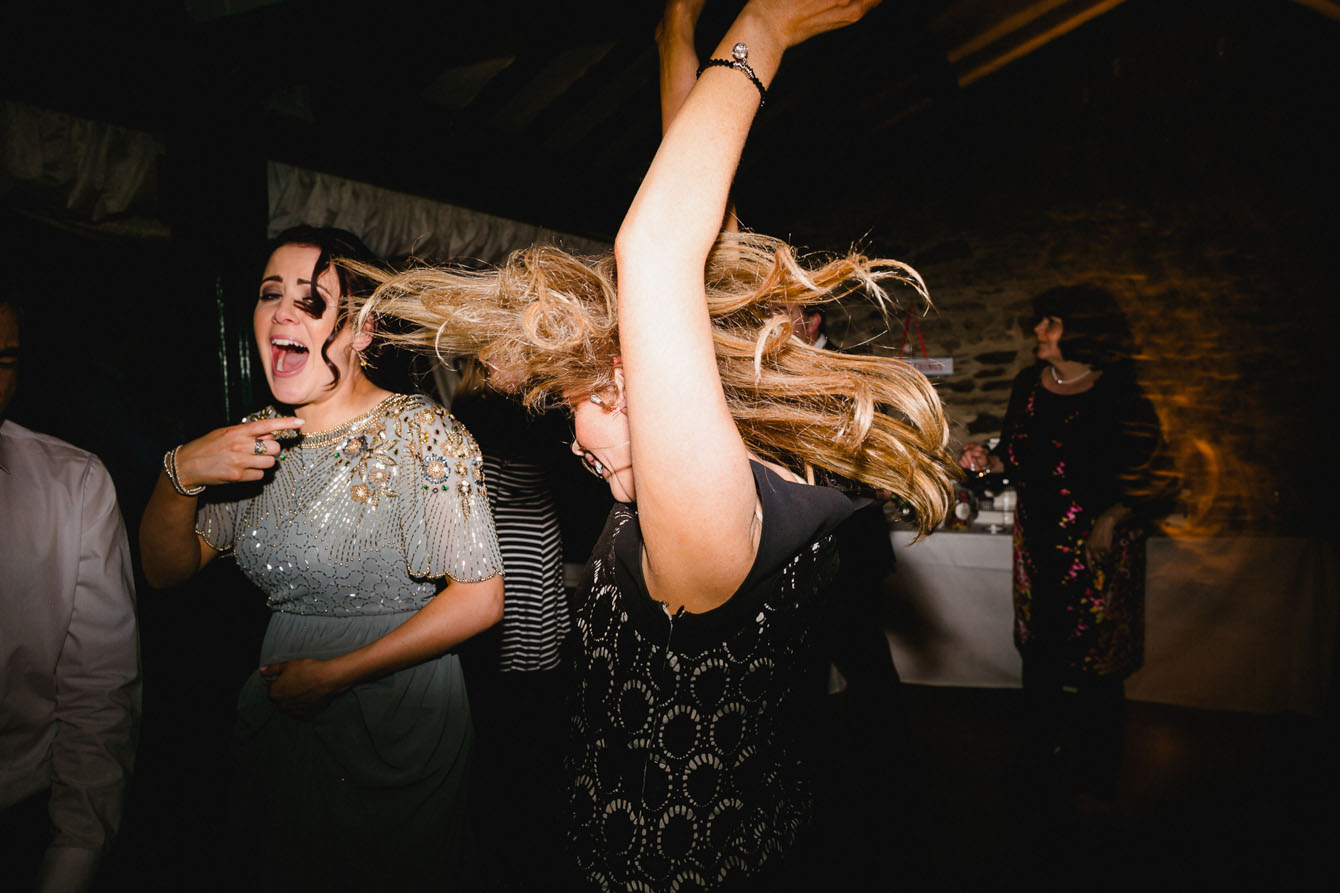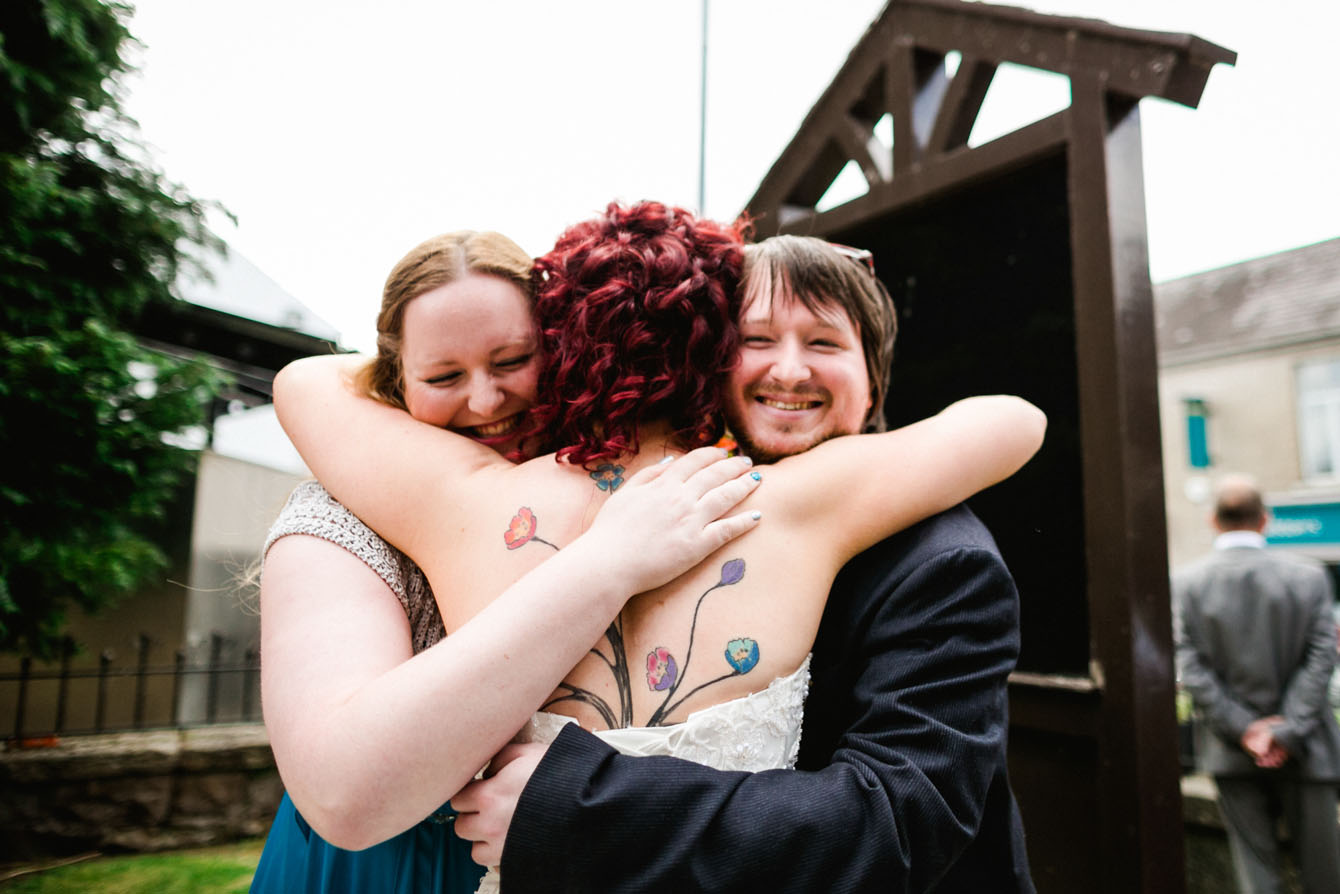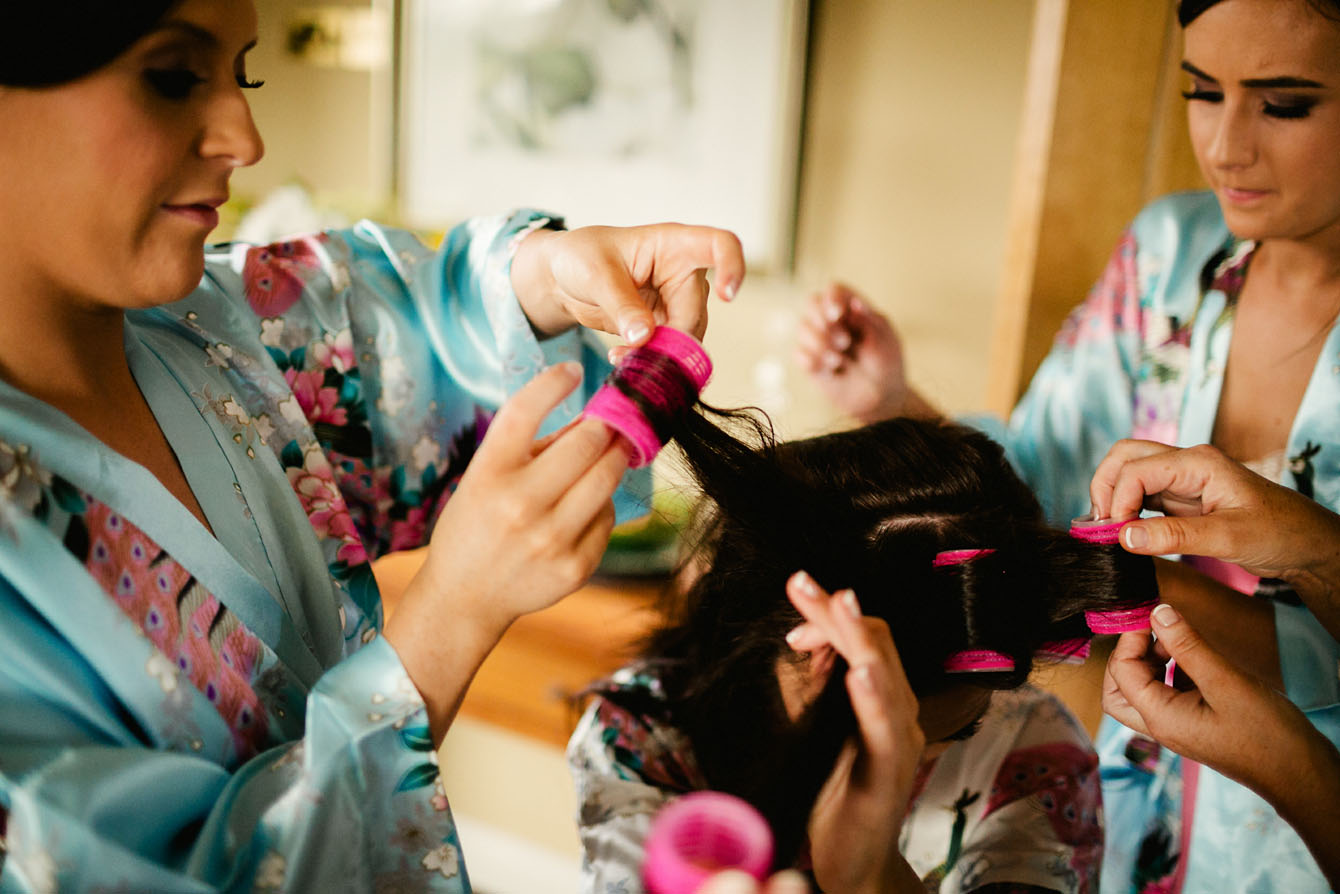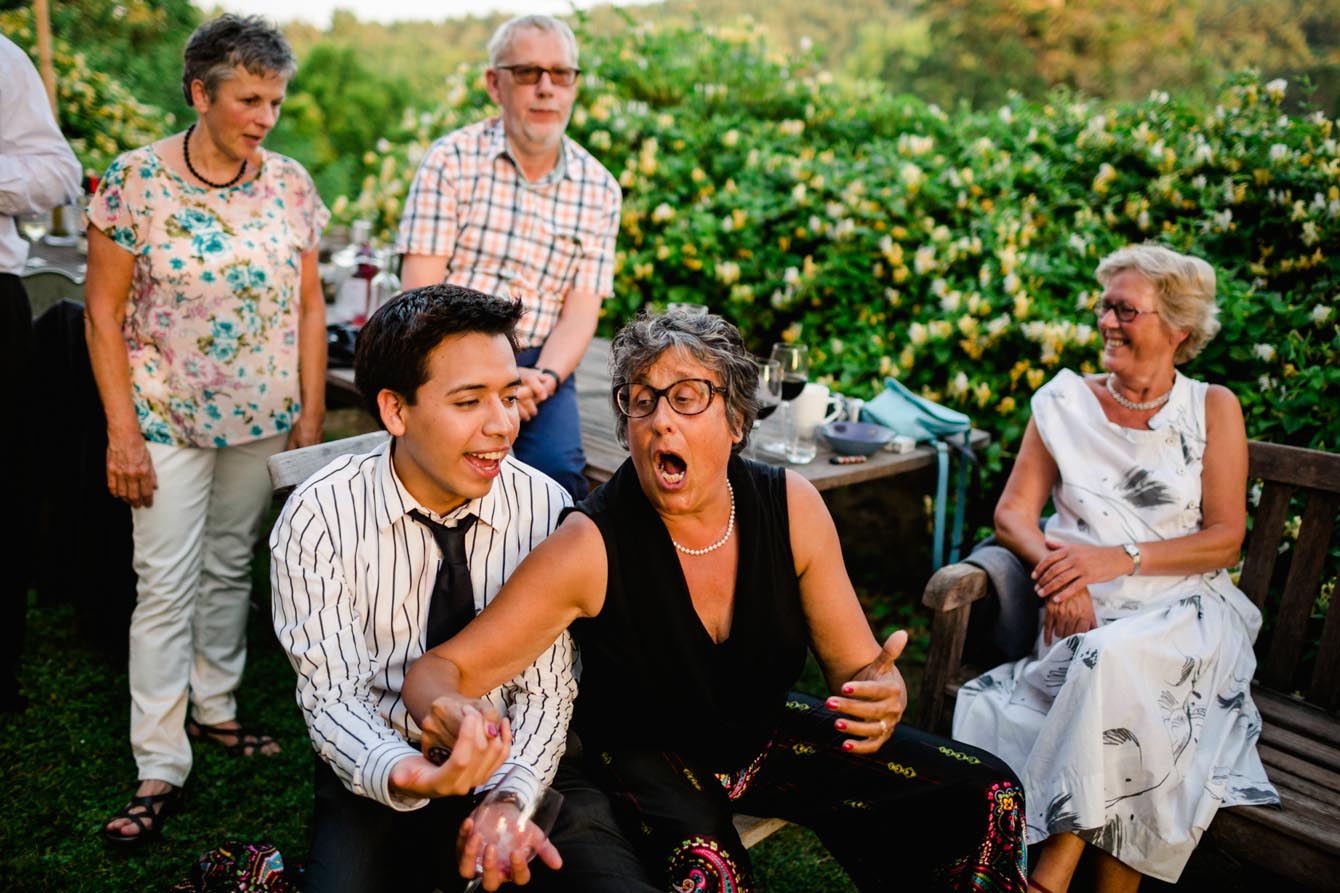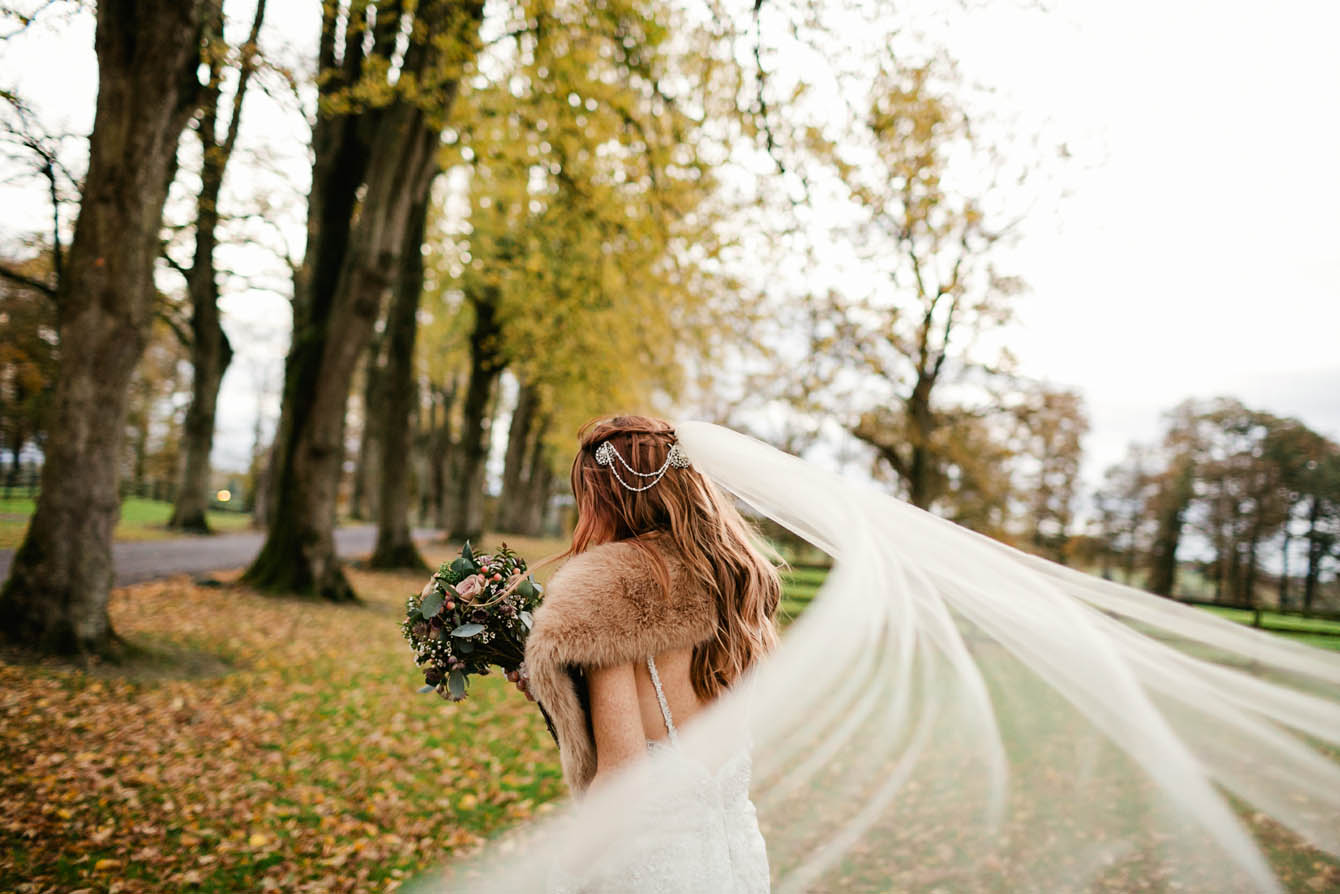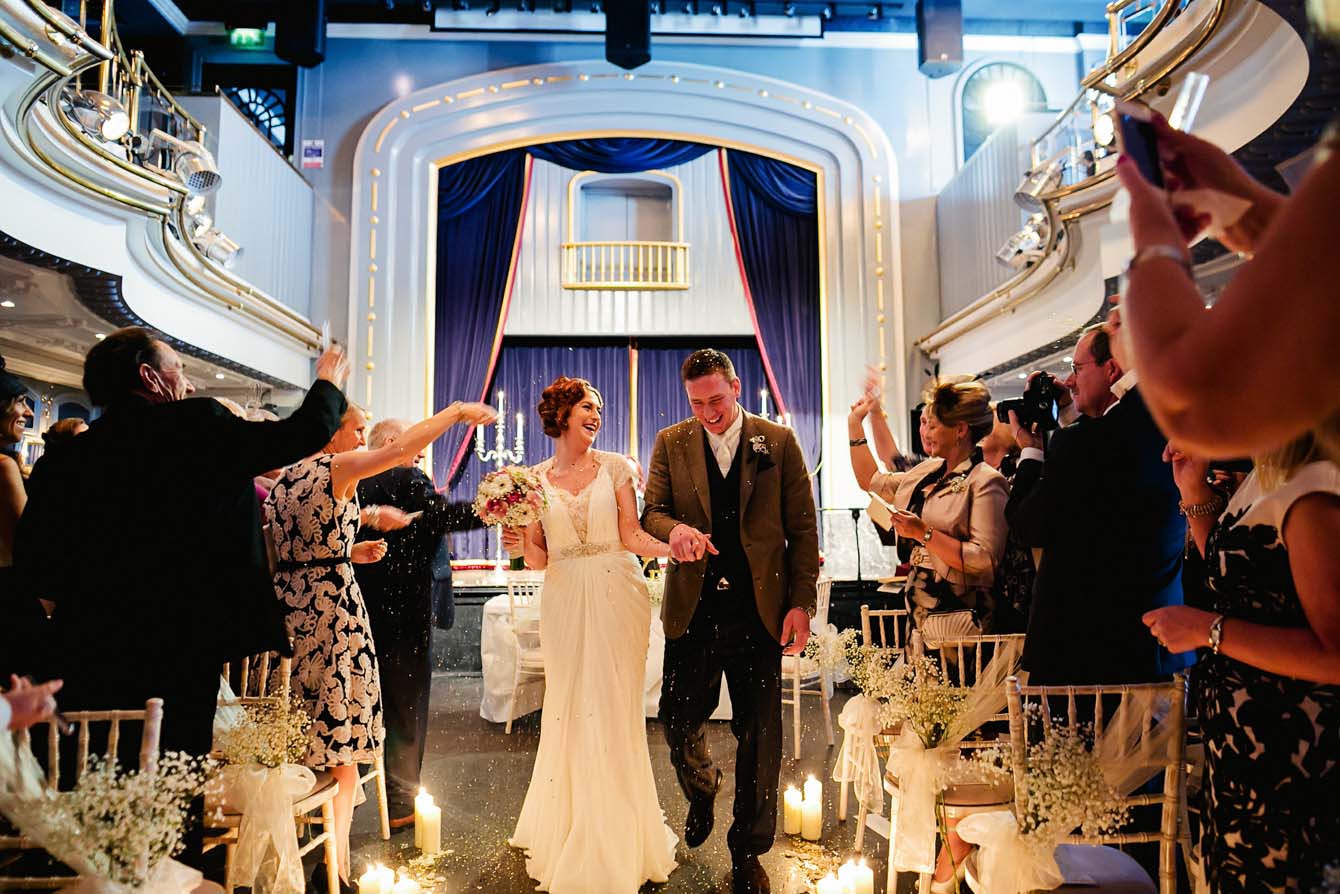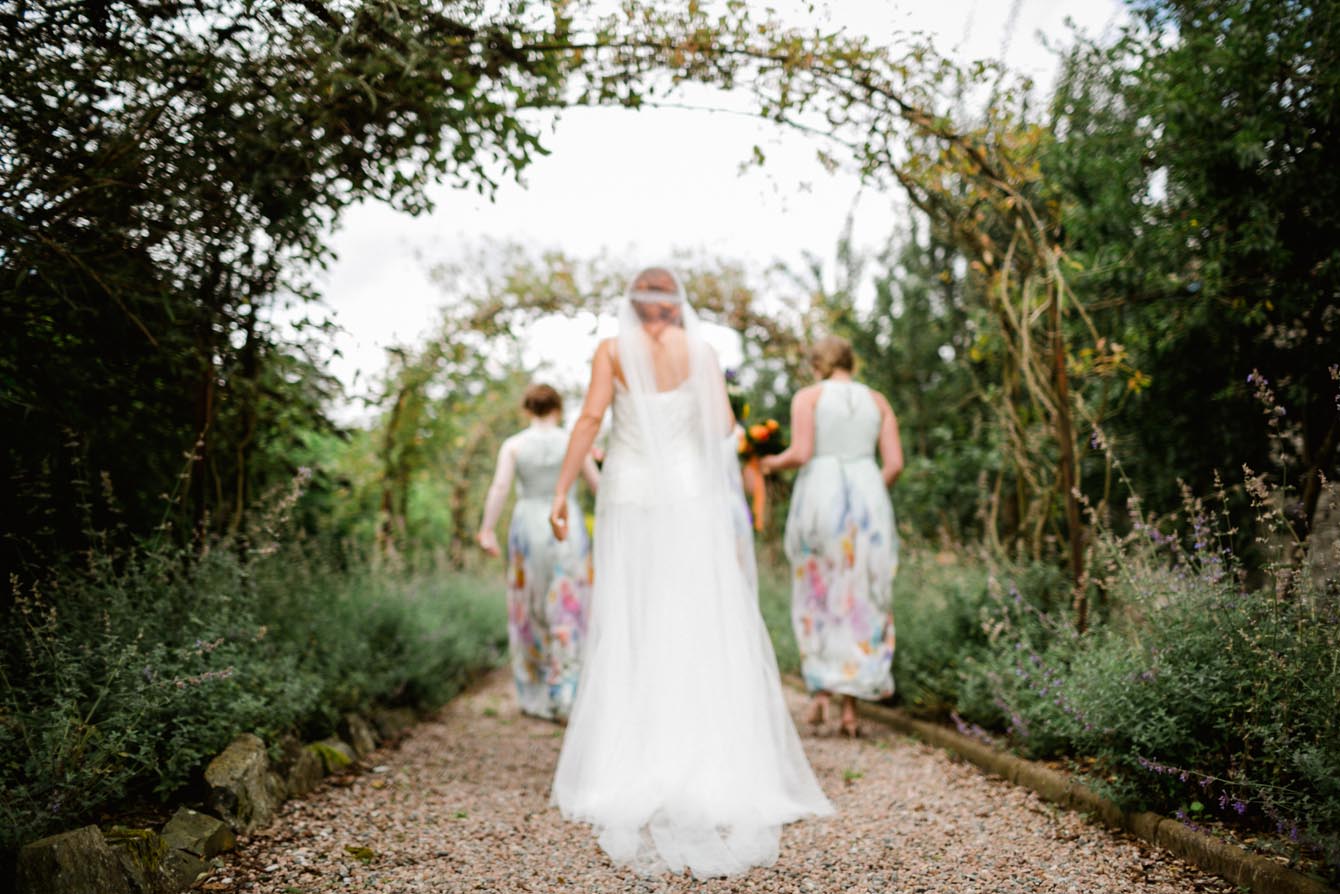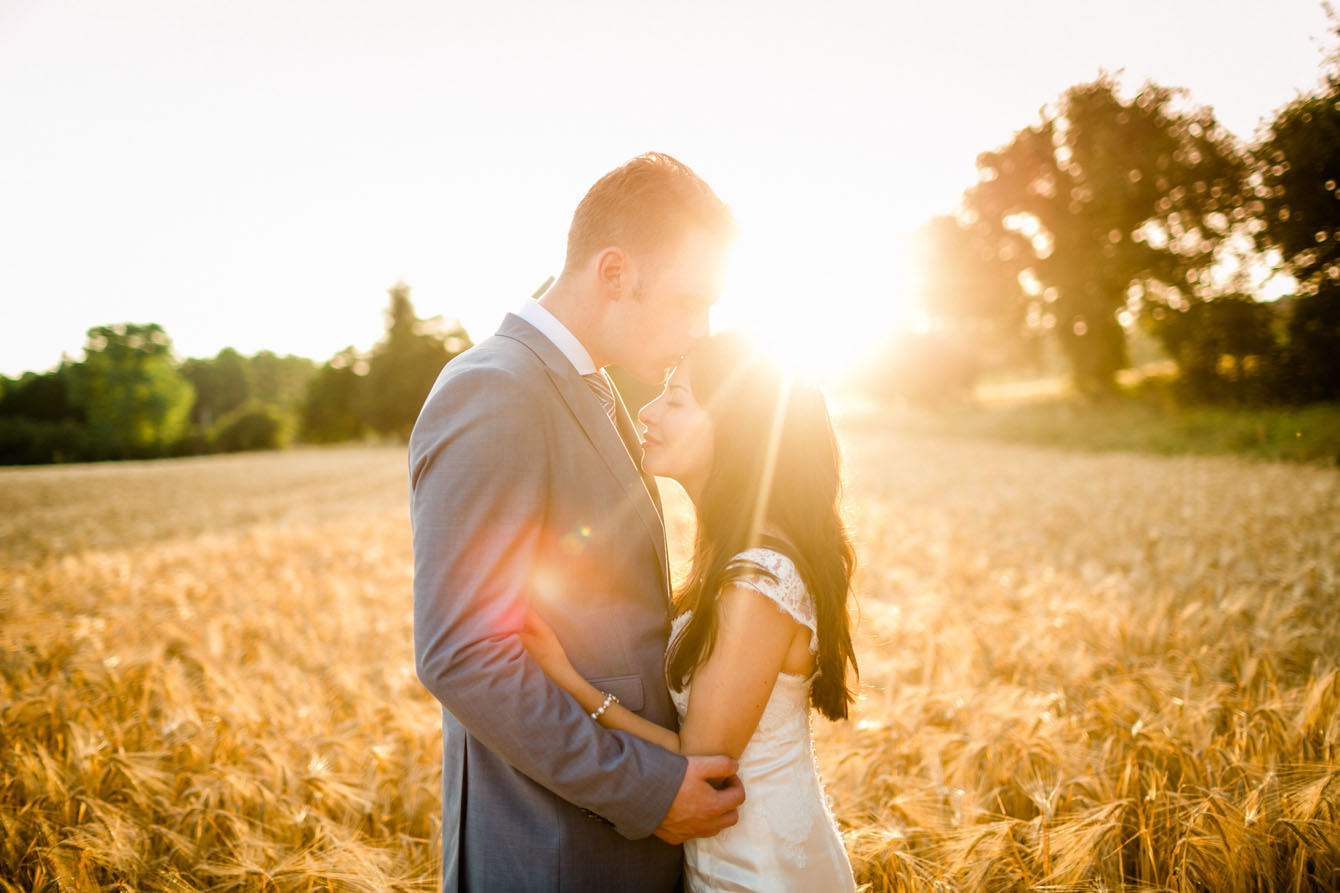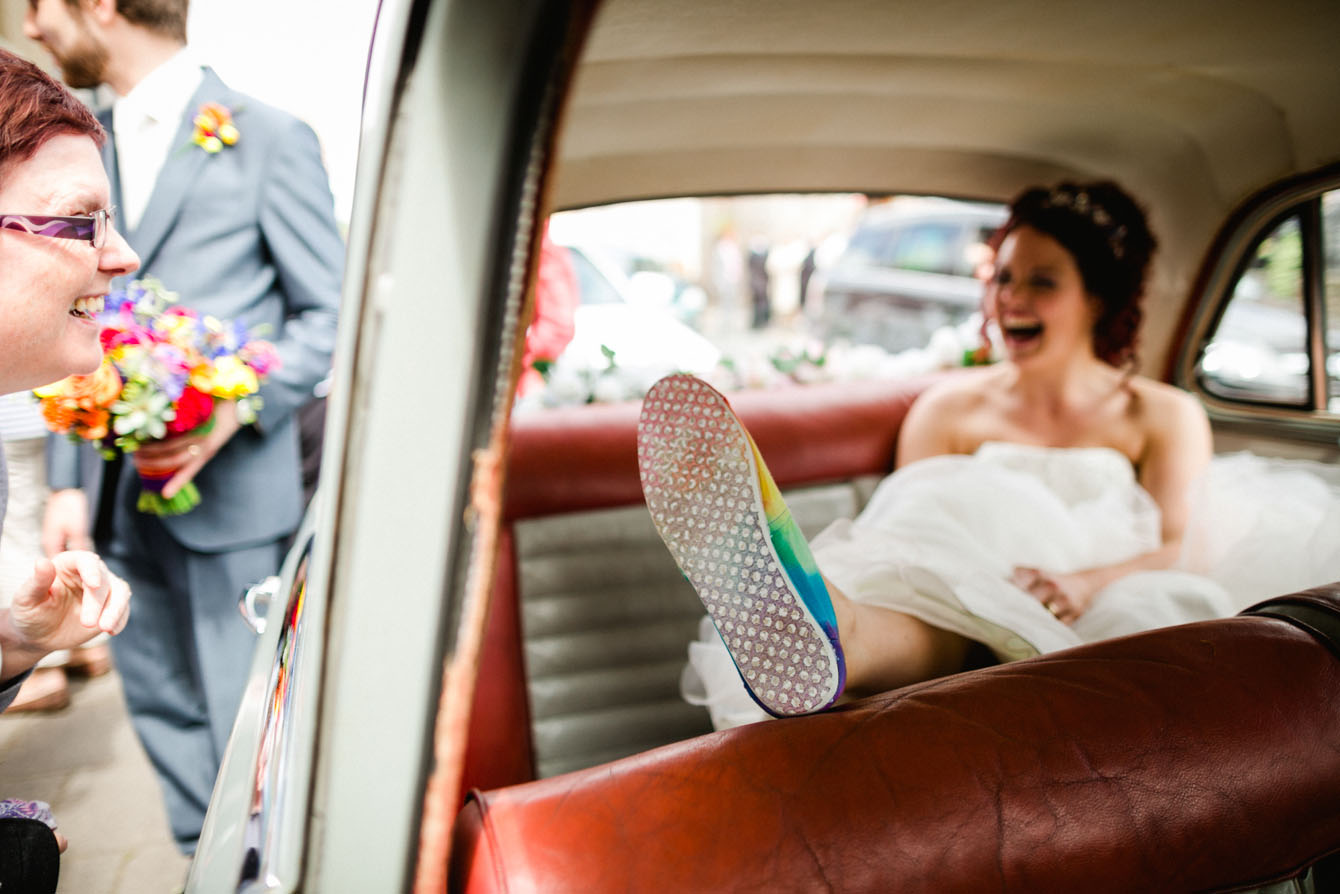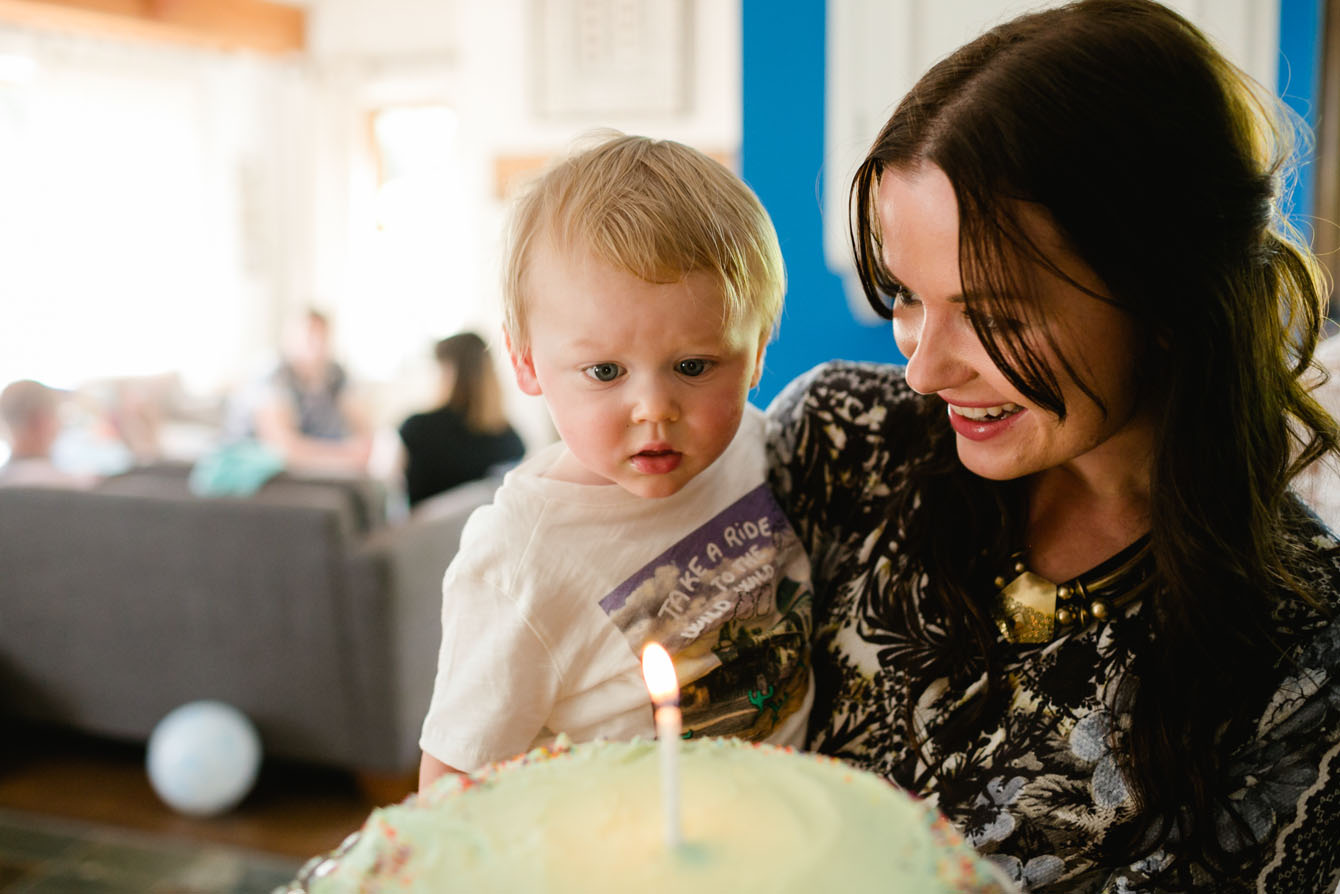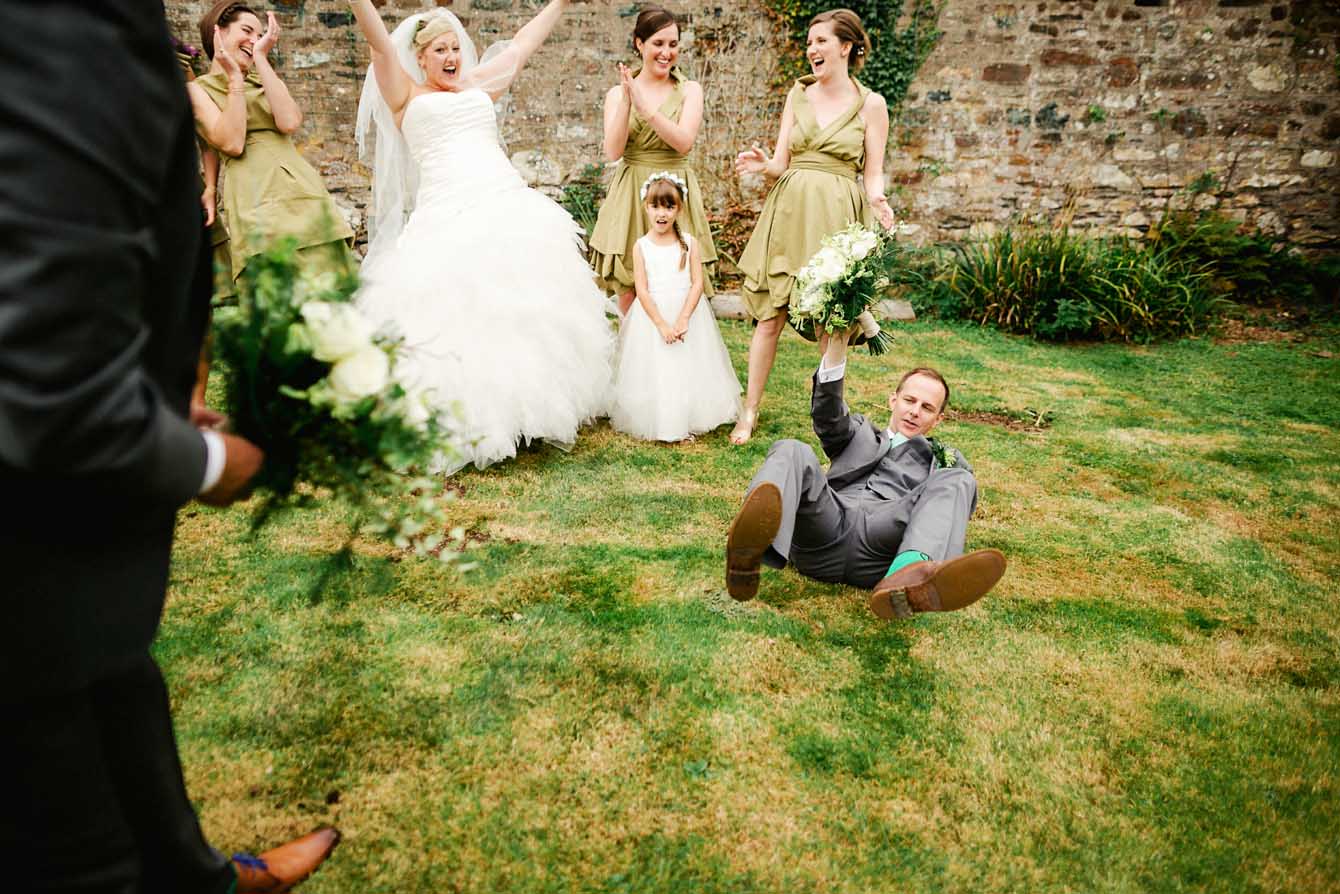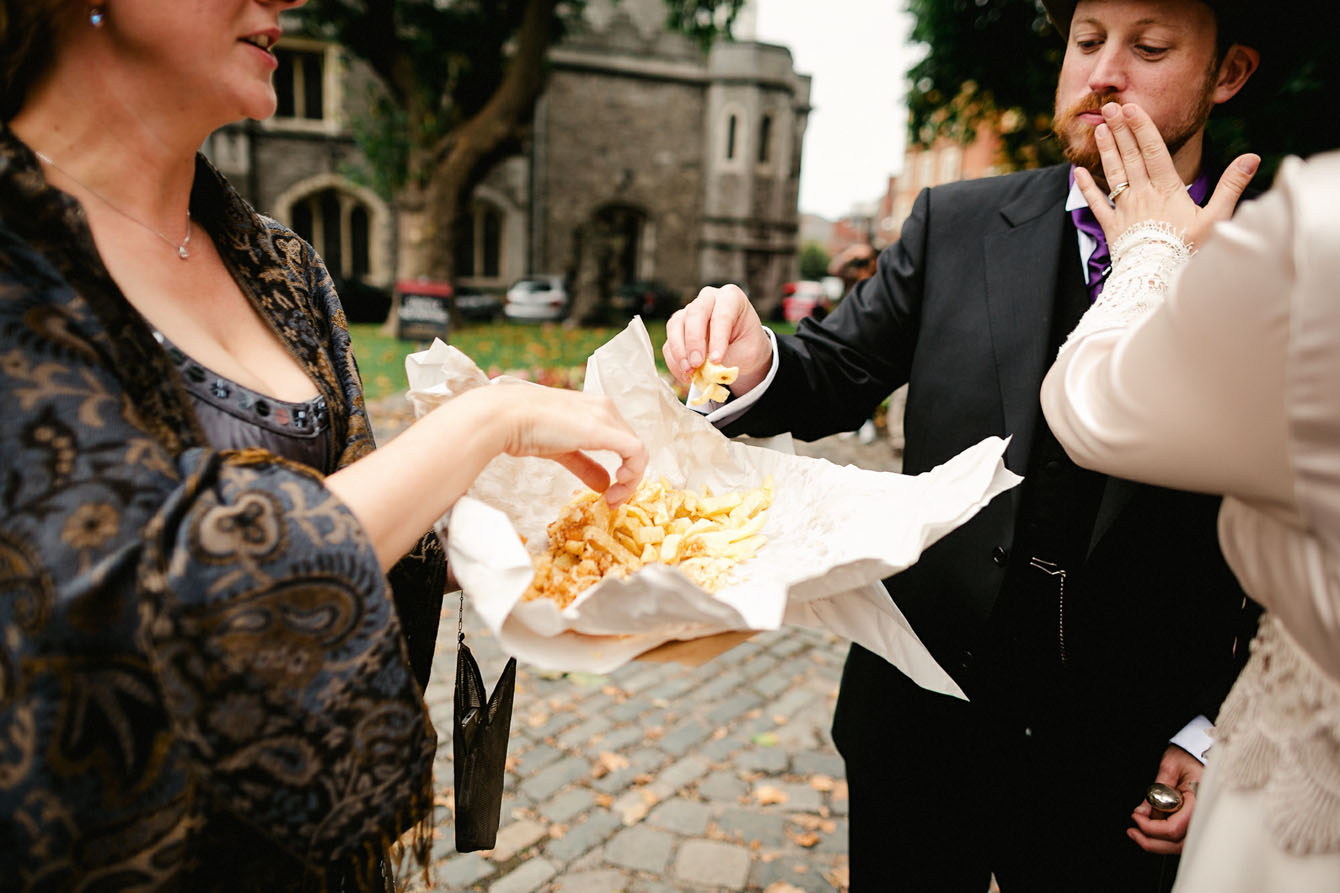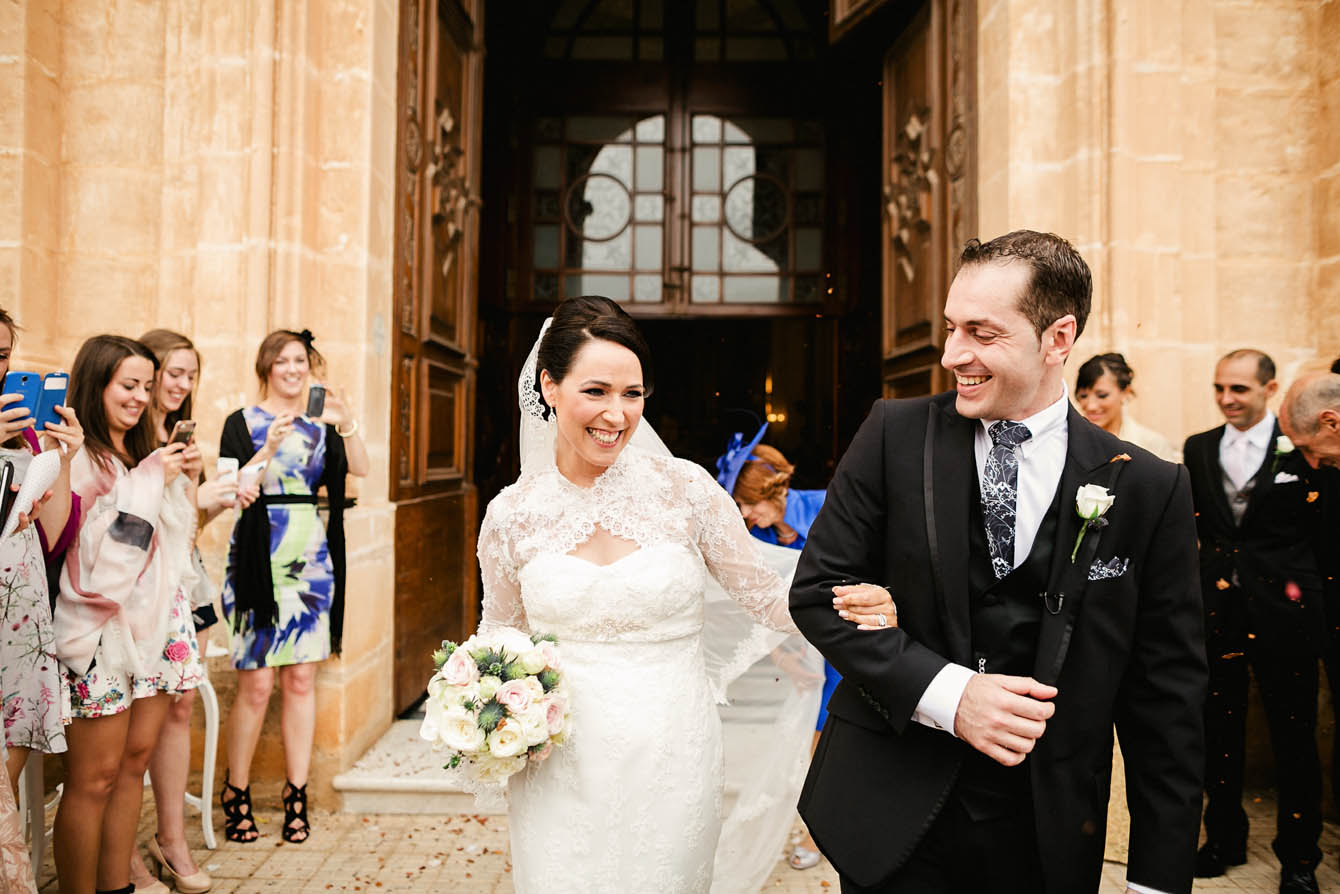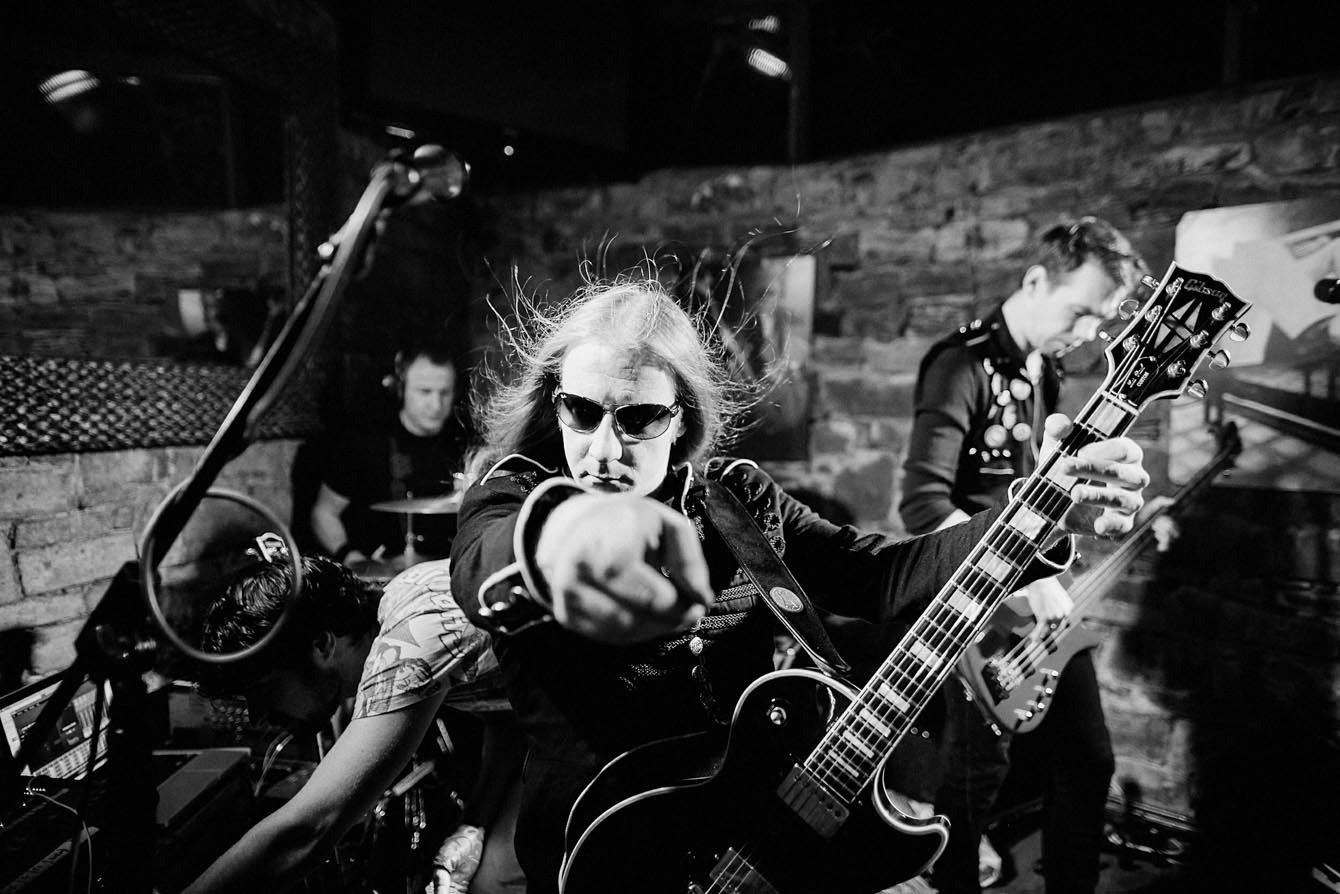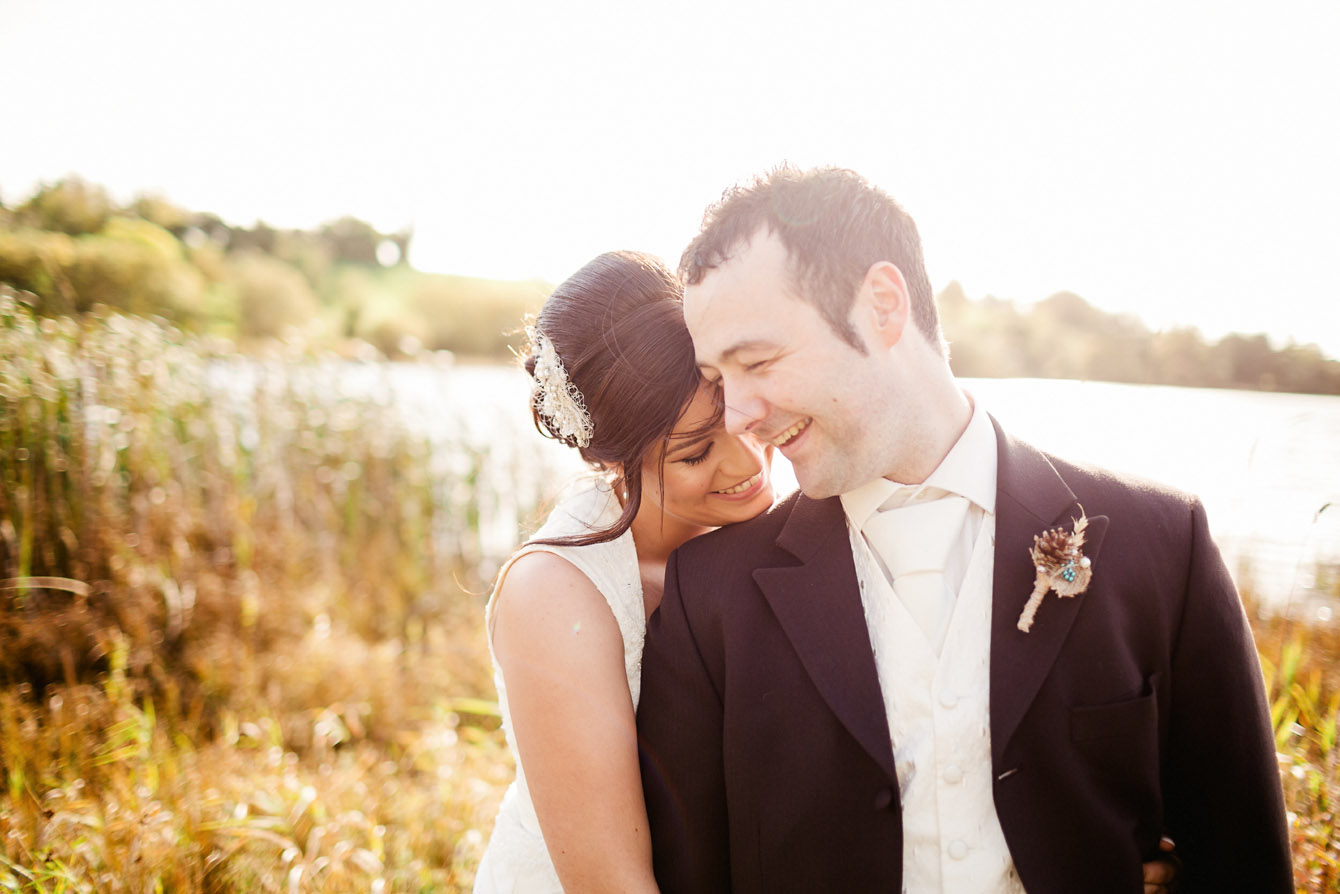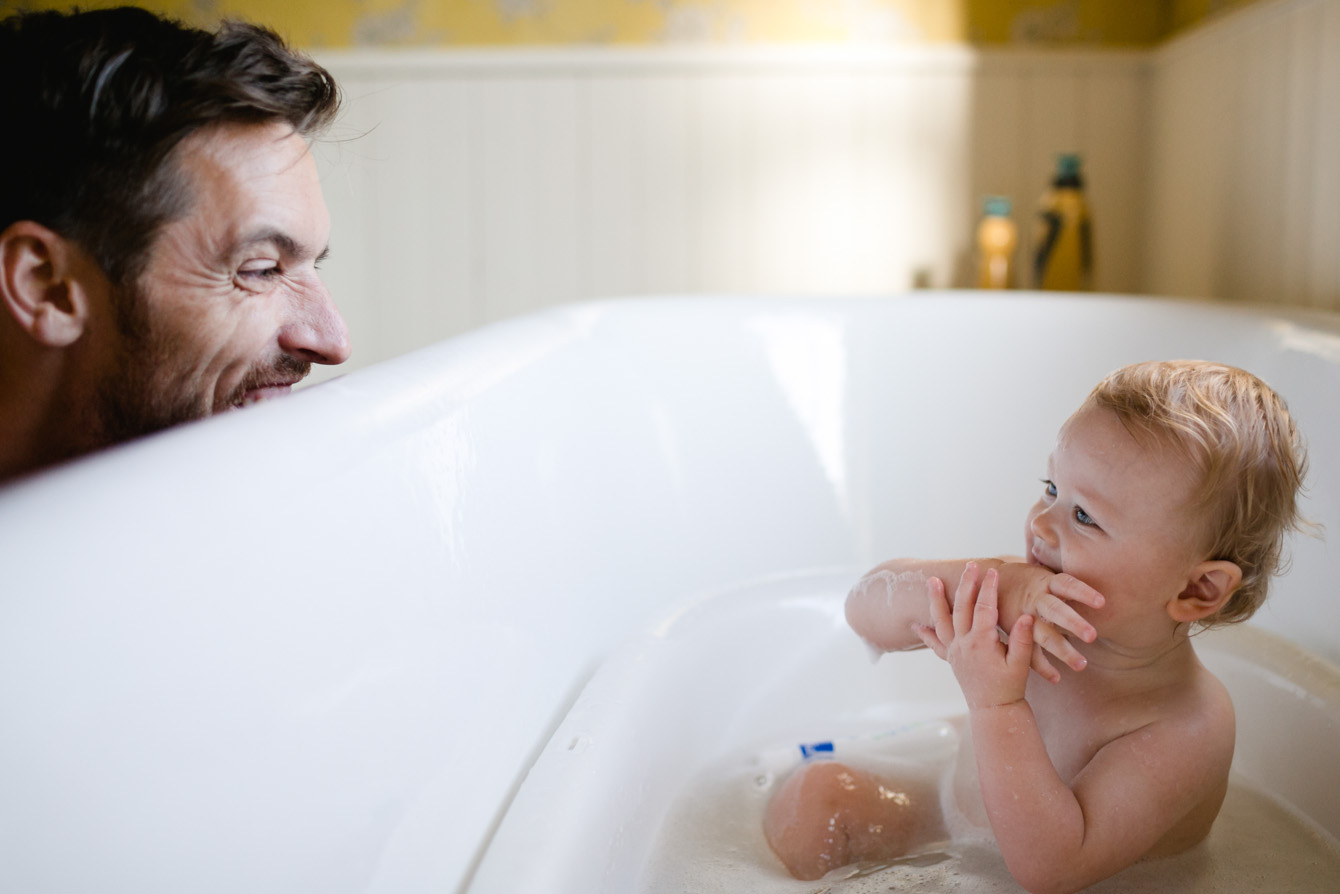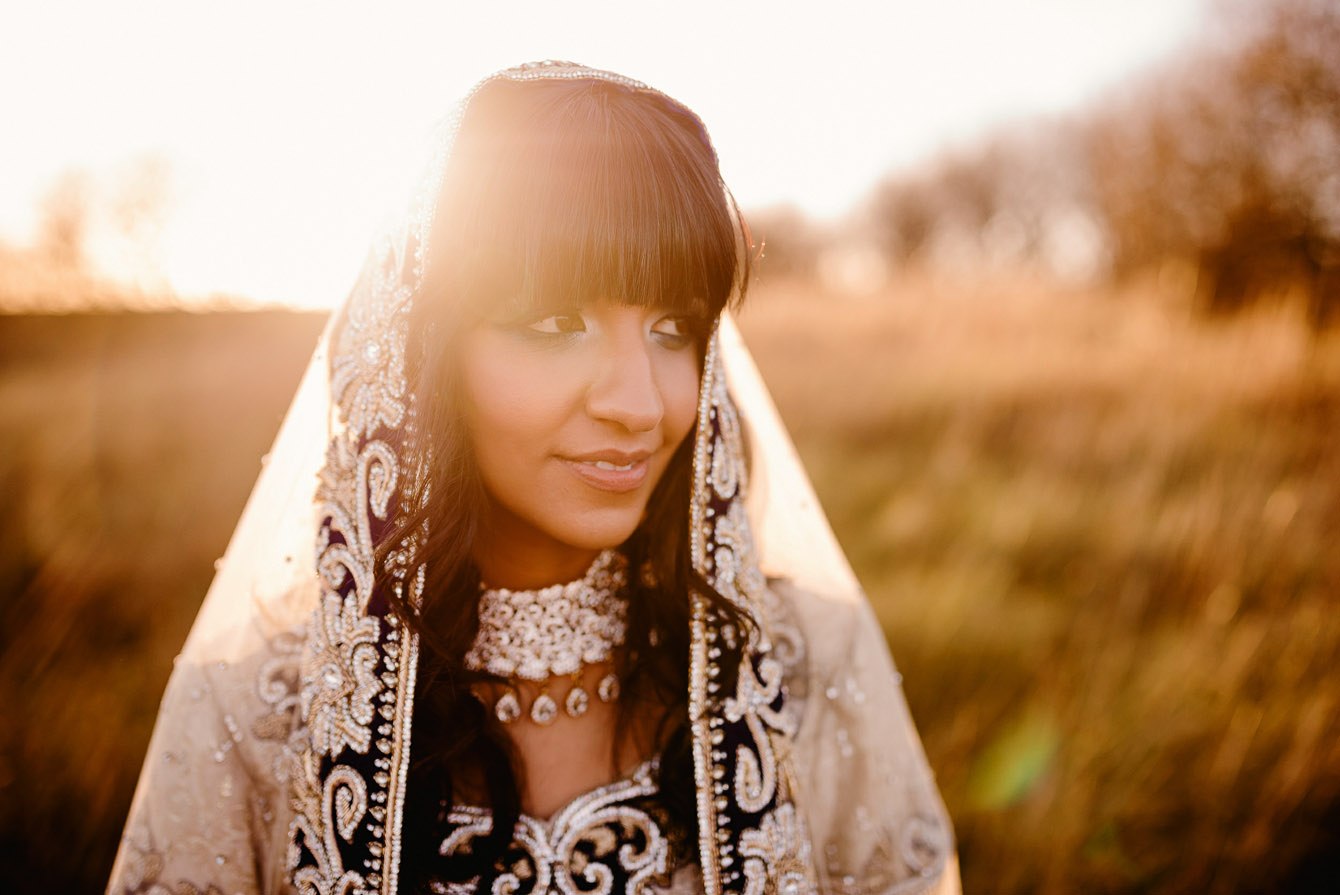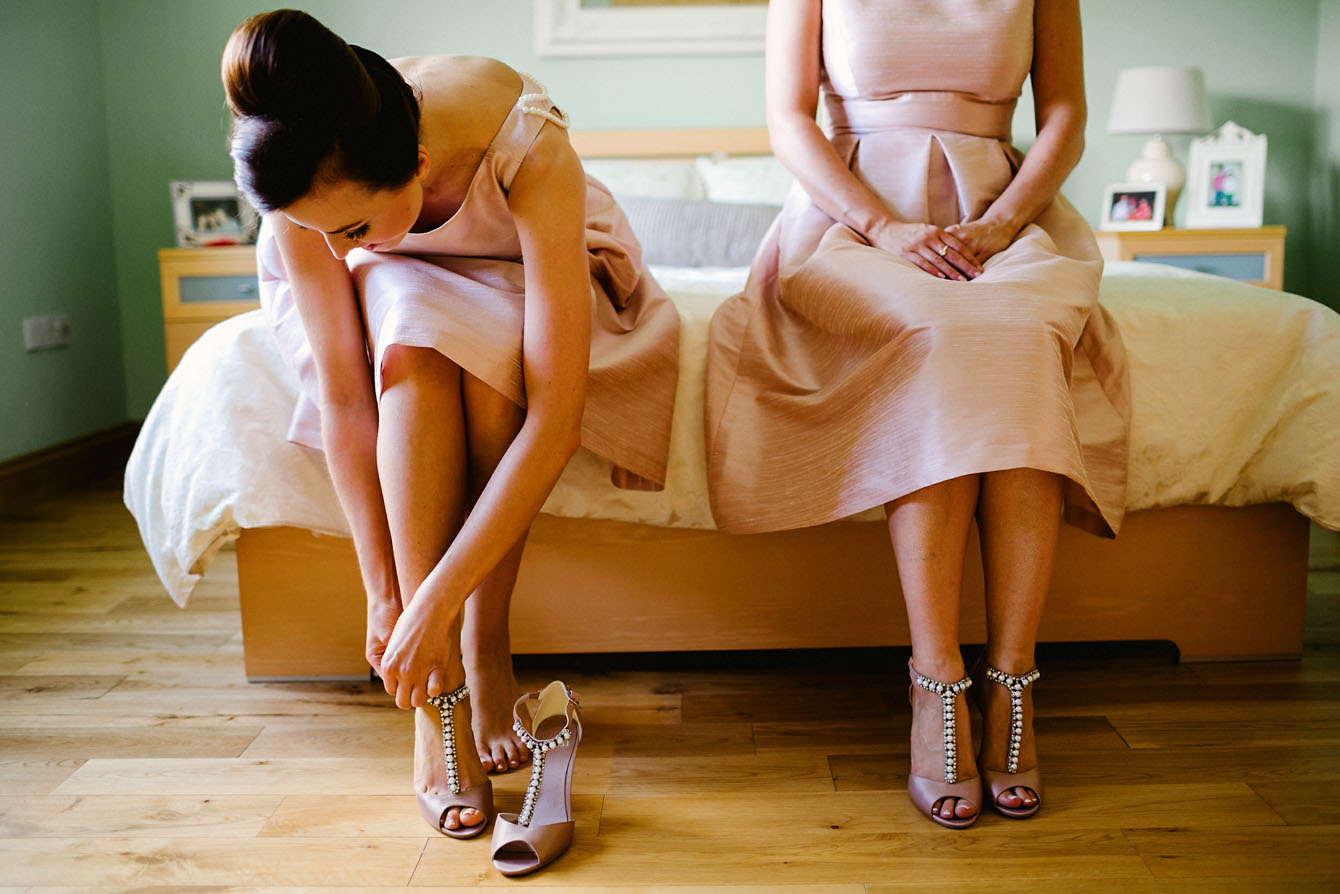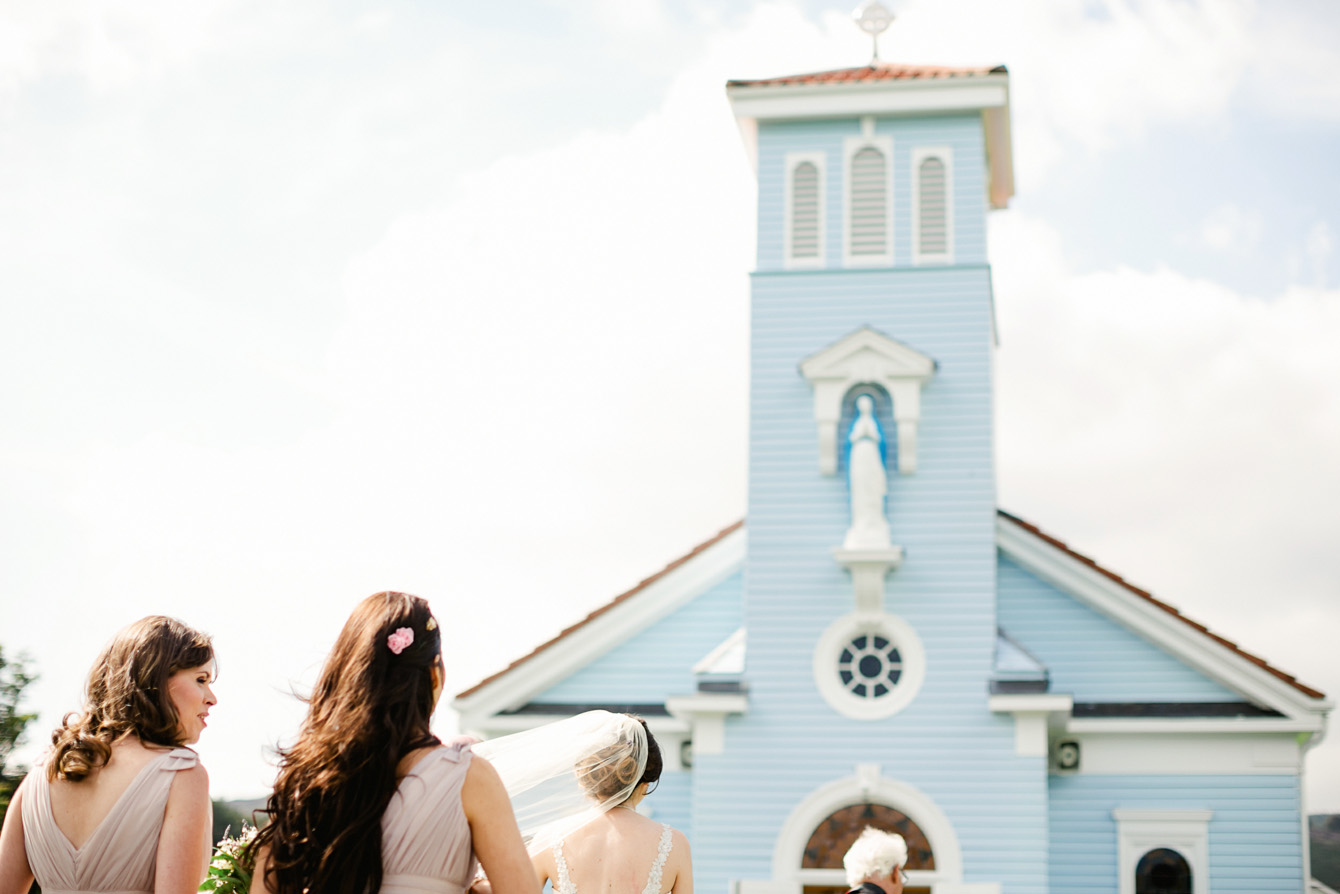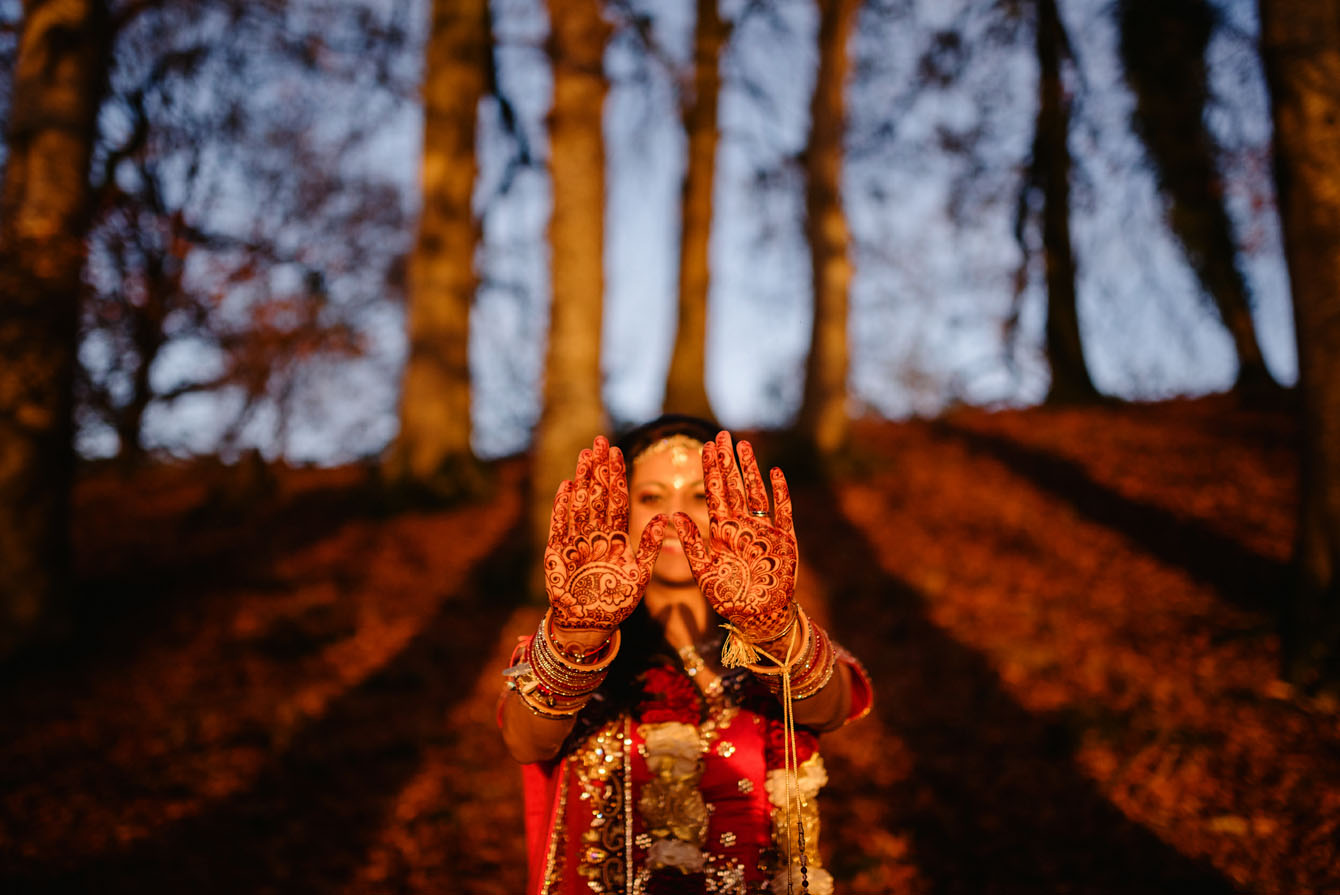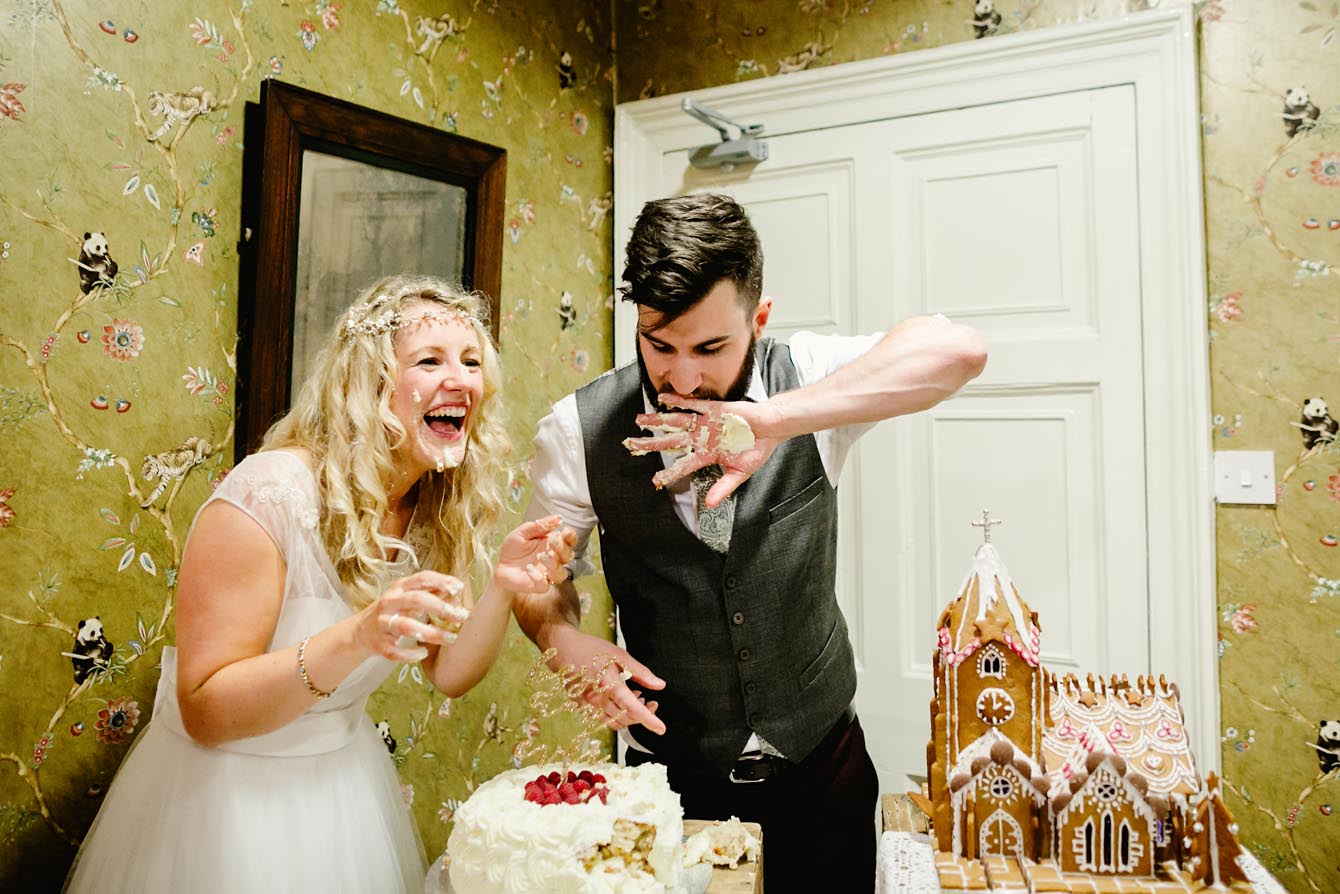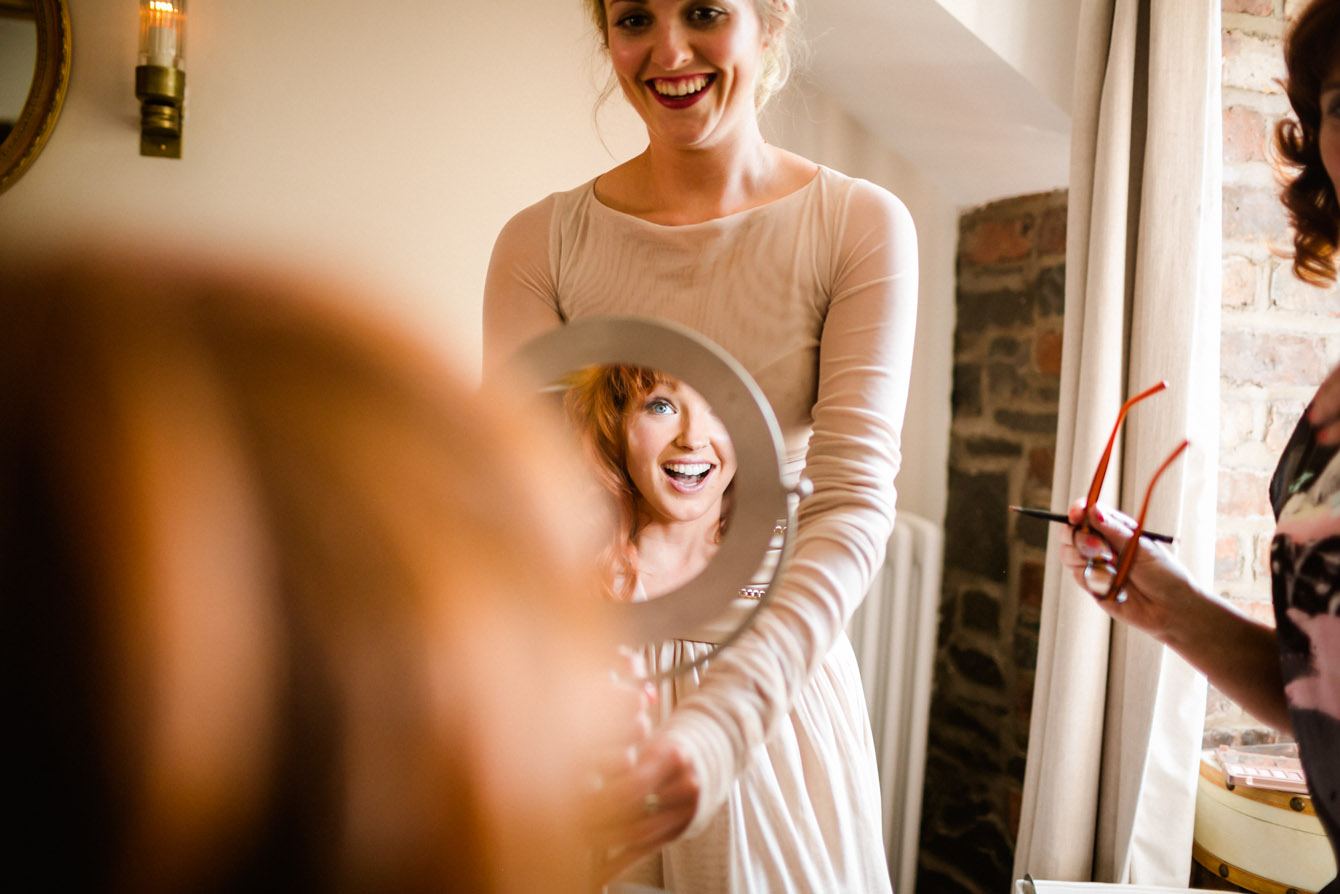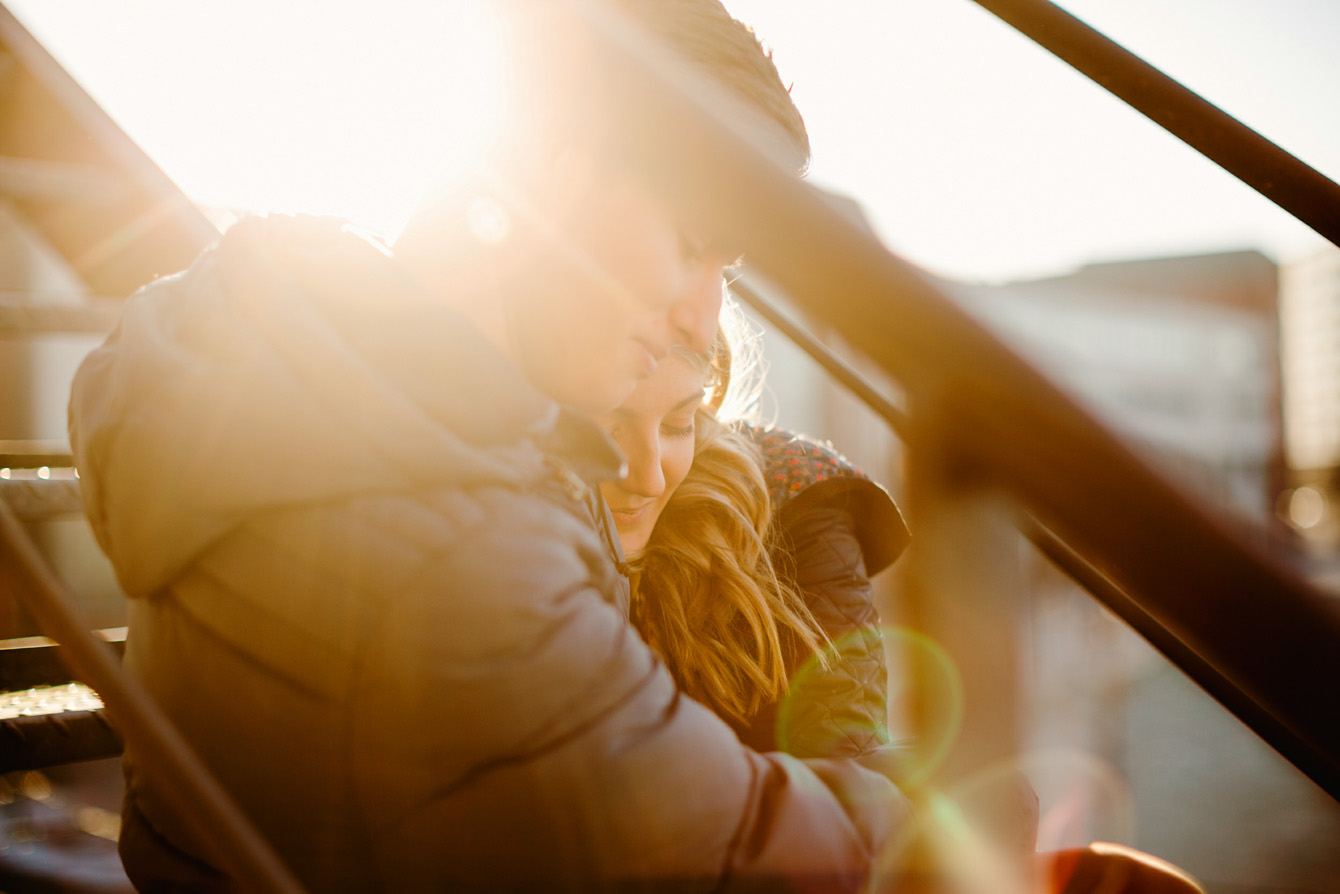 Where do we begin? 2014 was such a momentous year – we want to say a massive thank you to all the amazing couples who asked us to document their day whether in Ireland, the Uk Mainland or destinations such as france and Malta :). It really has been one of our favourite years yet and that is all because of you guys!
This year led us all across Ireland, traveling to many places that we'd never been to before and has made us fall even more in love with our beautiful country. We also had the opportunity to shoot an incredibly fun wedding in Cornwall and travel to both France and Malta for our very first destination weddings which was a true privilege.
It was also our first full year attempting to balance family with work life which ended with us having to work pretty unsociable hours so that we could enjoy every minute with our son, Jesse.
This year also marked the launch of our new company name 'The Lou's' – it was a pretty scary venture to say the least but it was met with such encouragement and support from past clients, fellow photographers and friends – we are so happy the transition went so smoothly!
Finally in May we were asked to take part in the first ever BASHprep held in Dublin City, which was our first time speaking about our photography and what we do. It was really nerve wreaking but it was such a brilliant experience and honour to be part of this event of such a new inspiring wedding magazine in Ireland.
Thank you once again and BRING ON 2015!