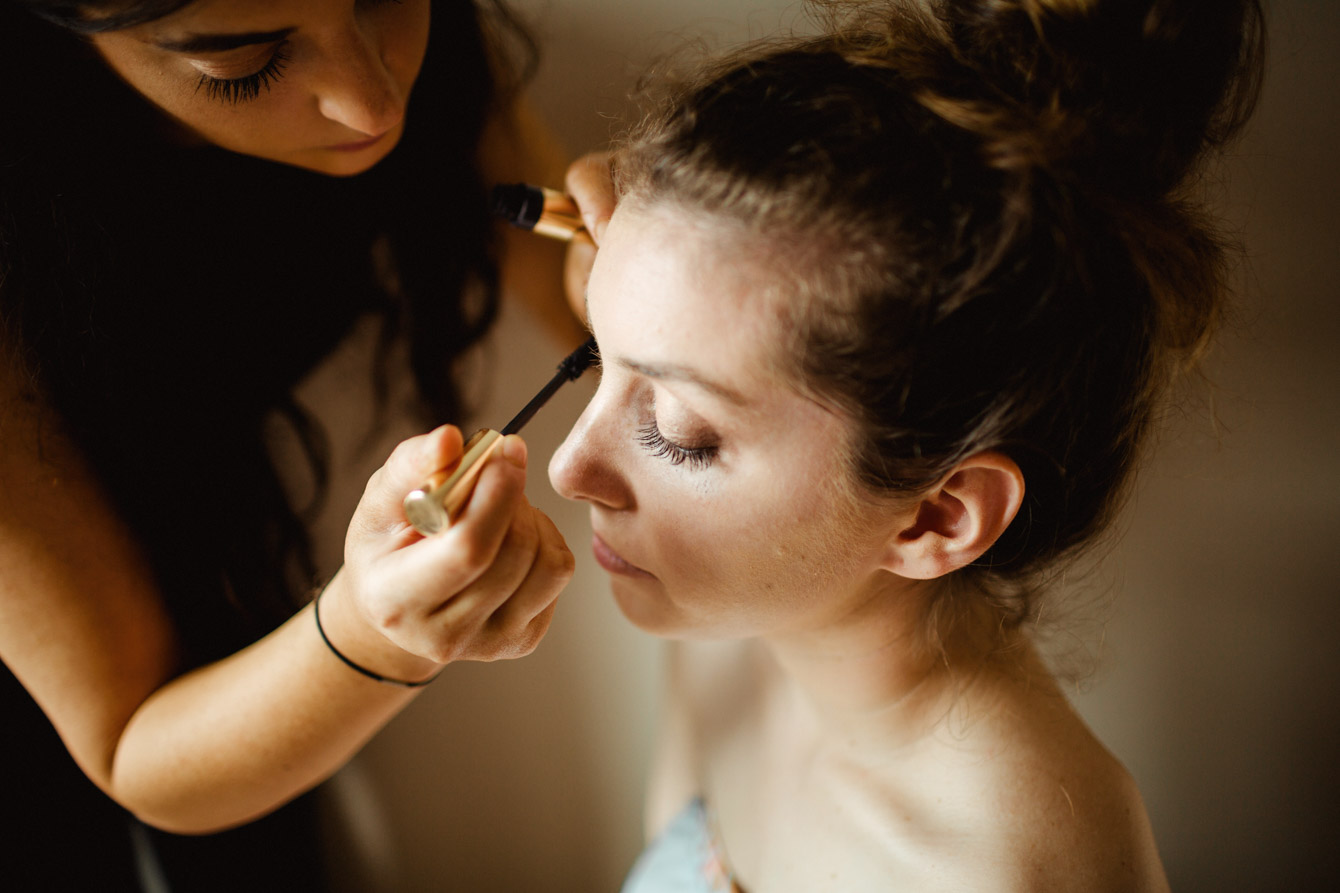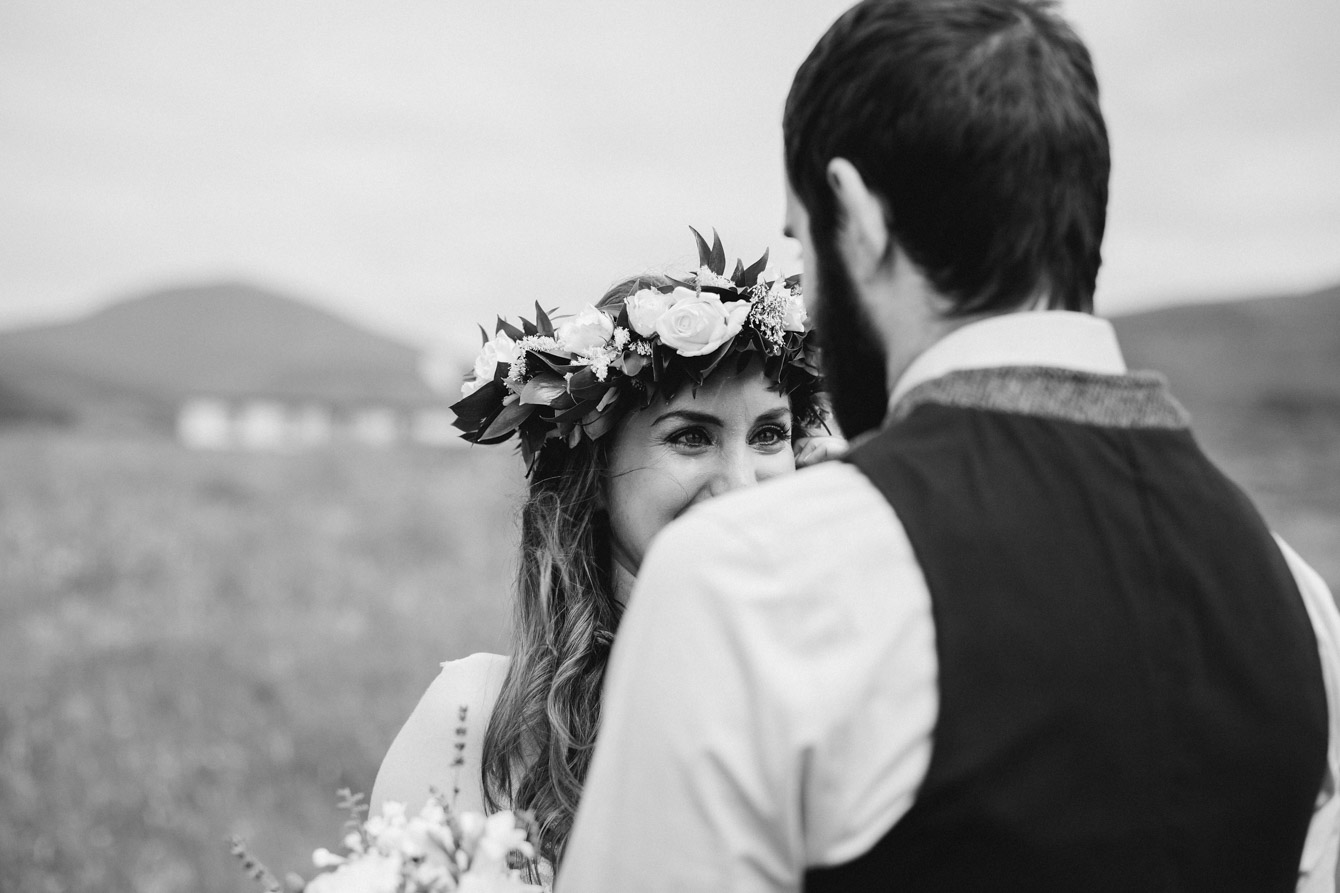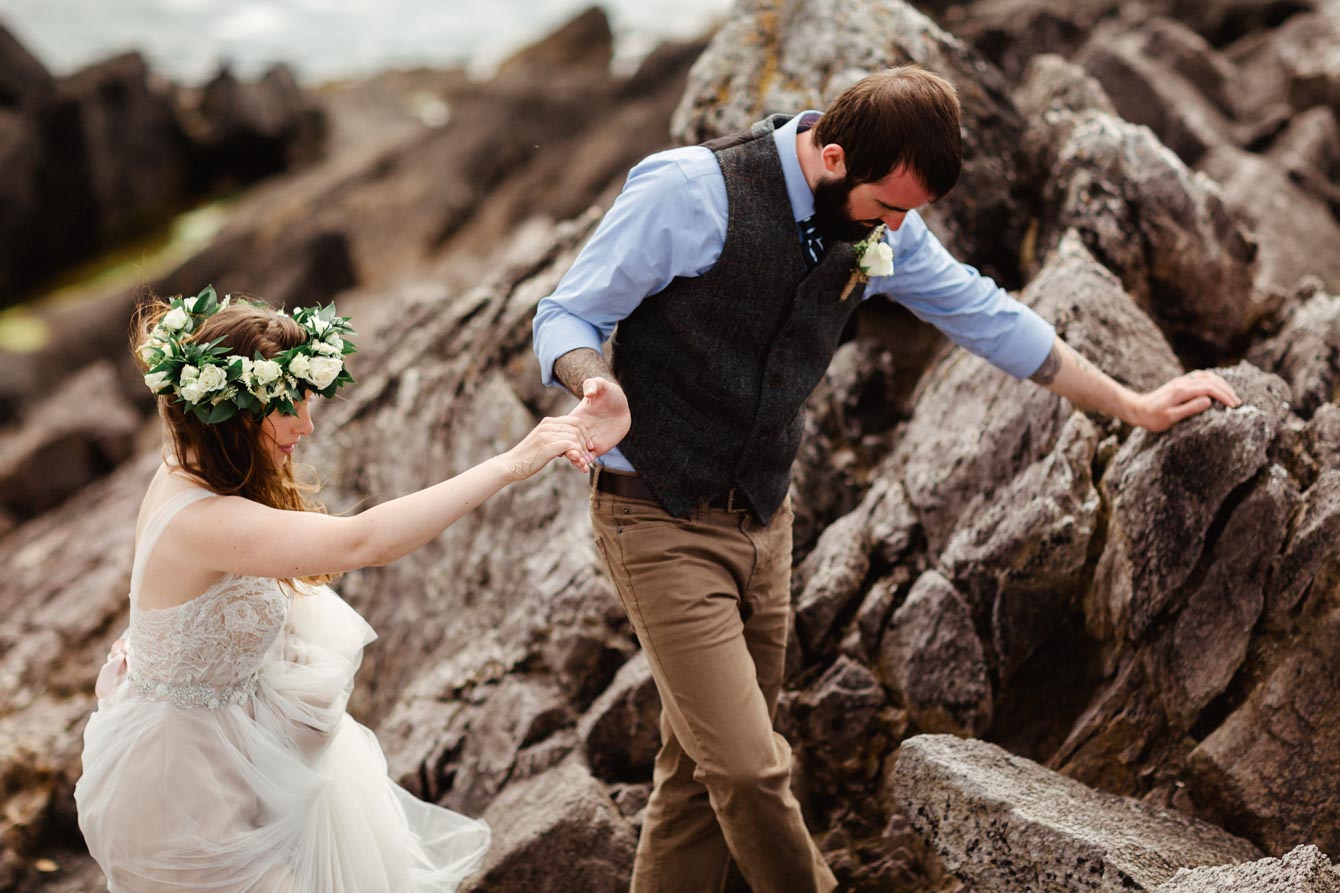 Where to begin! When Ariana first got in contact with us and told us all about her Dingle Elopement we knew it was going to be very special. Ariana is from Boston and Cody is from Texas, however they met at pre school in Boston and both families became close friends. Soon after Cody moved back home to Texas with his mum and it wasn't for years later that they spoke again. It was while Cody was servicing in the army that he had a longing to get in contact with Ariana to see how she was. During a call to Ariana's mum (known to him as his 'second mum') he asked how Ariana was, to which he received the answer, 'why don't you ask her yourself' and the phone was handed over to her. This initial conversation lead to a daily routine to talk on the phone which soon moved to Skype calls and eventually flight journeys to see each other.
Instead of having a big wedding back home they decided that Dingle in Ireland was the perfect place to get married – so with the help of Annie from Aislinn events they planned their day from afar.
Elopements are very special as they are stripped away from all the frills and are solely about getting married to the one you love – simple, romantic and personal.
It was such a beautiful day and one we will always remember and we are so happy that we got to meet these two very special people and tell their story.